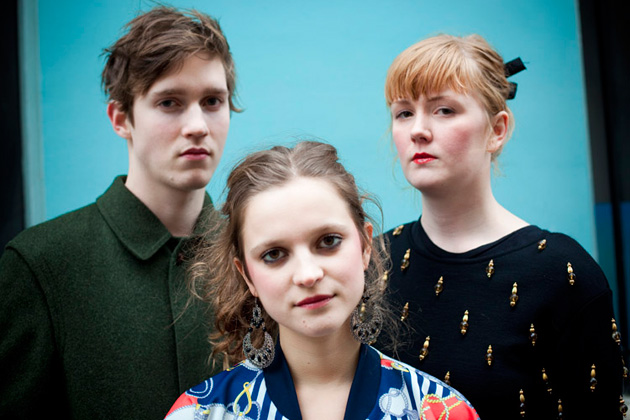 French label Asphalt Duchess recently released a special edition CD version of Museum Of Bellas Artes super classy Days Ahead EP, originally released on limited 10″ through Stockholm based nu-pop pioneers Force Majeure. The CD edition features the exact same tracks that appeared on the 10″ with an additional two bonus remixes. Far from being throwaway additions to an already faultless EP, Force Majeure label mates Bandjo (working here under the alias 'Bobby Bell' ) continue to tread on the prog side of pop yet throw on a deep house beat for good measure whilst MBA give themselves a makeover into a future disco outfit. When self-flattery is this good, who are we to argue?
Museum Of Bellas Artes – Days Ahead (Bandjo remix)

Museum Of Bellas Artes – Days Ahead (MBA remix)

Pick the Asphalt Duchess CD version of Days Ahead up via their store here. Alternatively (or additionally if you're feeling flush), you can pick up the 10″ via Rough Trade here.