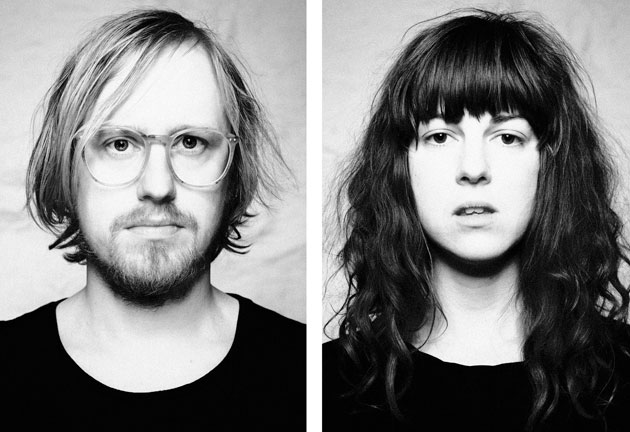 Kicki Halmos and Pelle Lundqvist, better known as Masquer, are set to self release (with a little distro help from Rough Trade and G-Records) their long awaited full-length debut Cover My Face As The Animals Cry on September 14, and today saw the unleashing of their brand new – and completely amazing – single 'Stark Naked'.
The first cut from said record, Happiness, came with an epic techno treatment by none other than The Field, and now the like-minded producer Andreas Tilliander has gone to ghost town on this fresher album aperitif. However, the danceable and new wave-y originals are what we like the most about this talented Stockholm duo.
You can either download the whole single below, or show some love via iTunes.