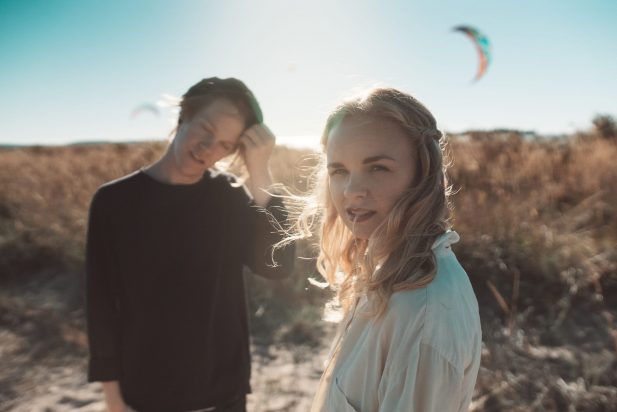 News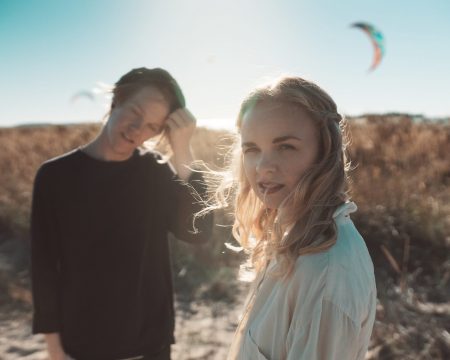 | By Christian Bertell
White Balance from Finland reveal their latest single 'Girl', bringing hints of spring time with the help of electronic bliss and a gentle voice.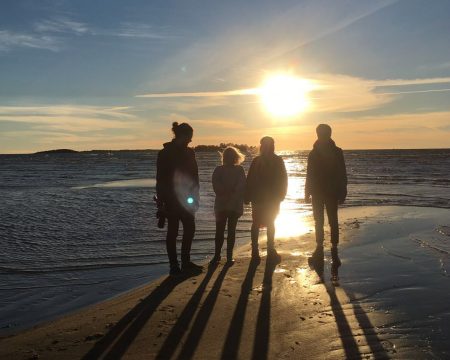 | By Dani Charlton
White Balance's recent single 'Home' has been on heavy rotation here at Ja Ja Ja, so we are delighted to exclusively share the video with you!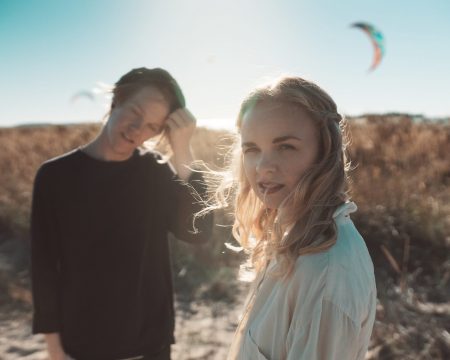 | By Ísak Ásgeirsson
Finnish duo White Balance take us on a ride right back to those long gone childhood summers with their excellent new single 'Home'!