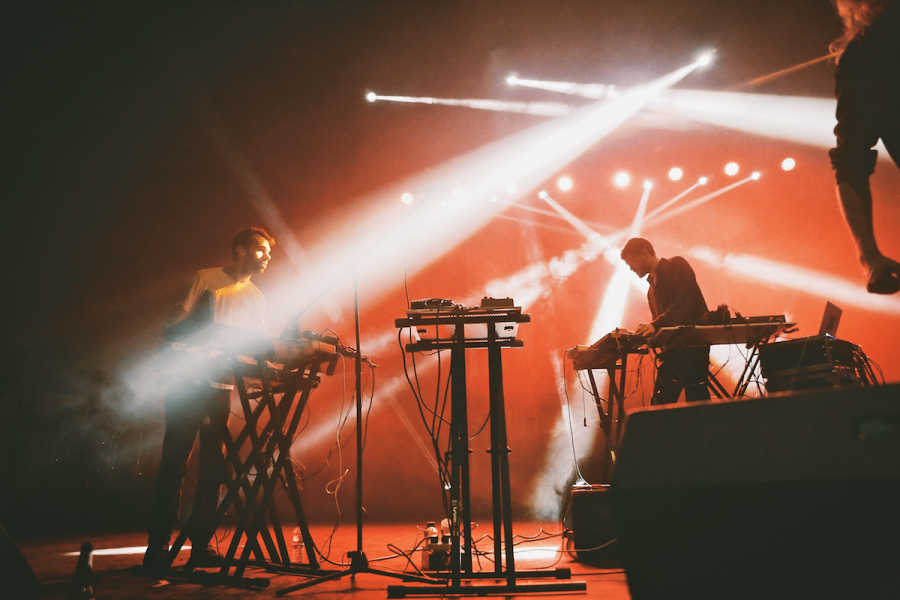 Photo by Sara Amroussi-Gilissen
Copenhagen's When Saints Go Machine were not only returning to London for the festival, but they also returned to a Ja Ja Ja stage having performed at one of our earliest shows back in 2011!
Since then, the band have released two magnificent albums – 2011's Konkylie, and 2013's Infinity Pool and performed at some of the world's most prestigious festivals and events. Their unmistakable blend of intricately woven electronic backdrops and vocalist Nikolaj Manuel Vonslid's charismatic vocals are perfectly showcased in a live setting, which they proved to us in the Great Hall in a spectacular performance.
When Saints Go Machine performed at the Ja Ja Ja Festival on Saturday 15th November, The Great Hall – Mile End, London

Club Night
News
1
2
Next »