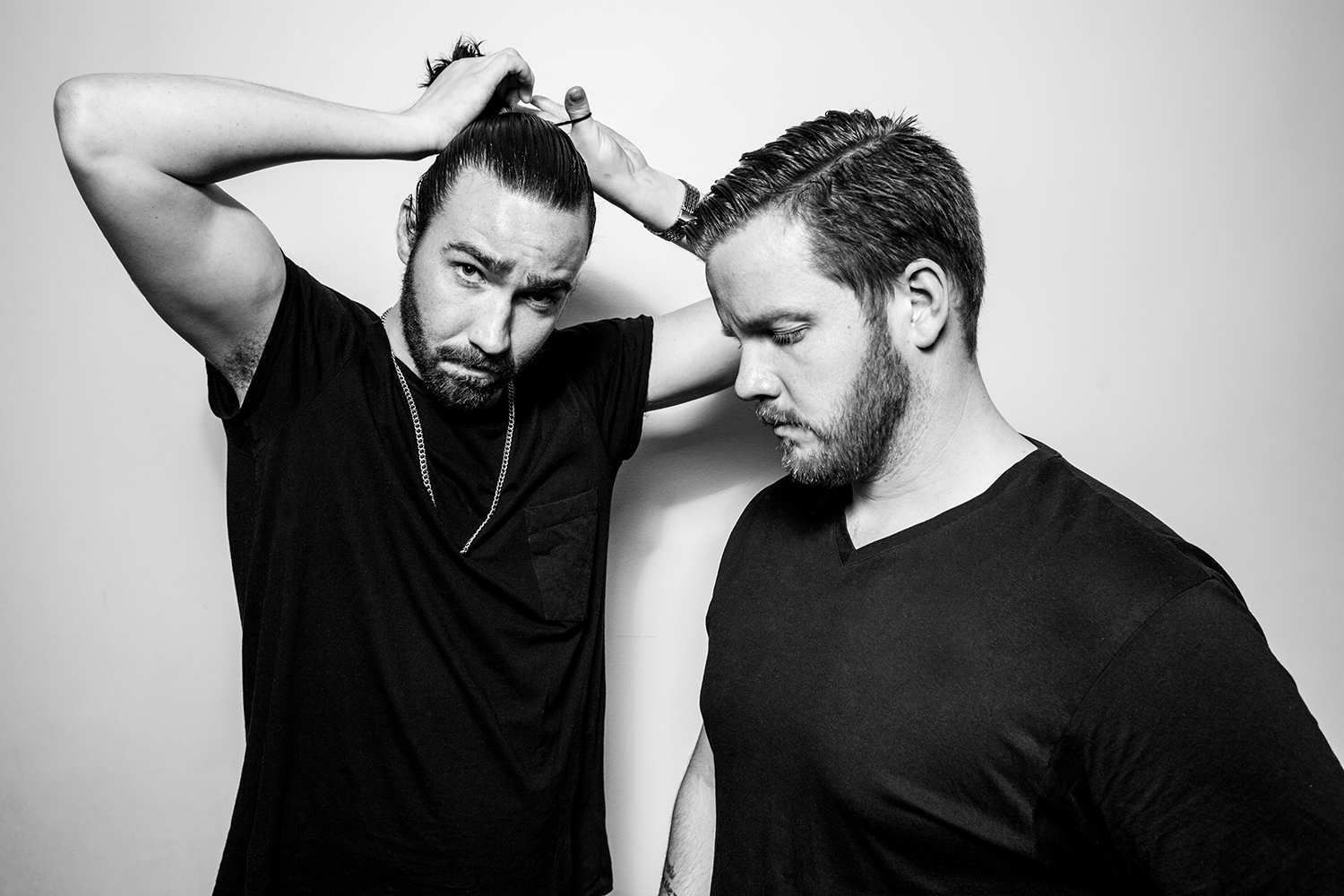 News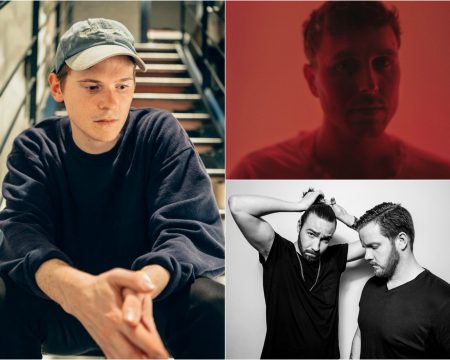 | By Ja Ja Ja
That's right, Ja Ja Ja is making its debut in Poland by hosting a showcase of 3 brilliant Nordic artists at the ENEA Spring Break Showcase Festival & Conference!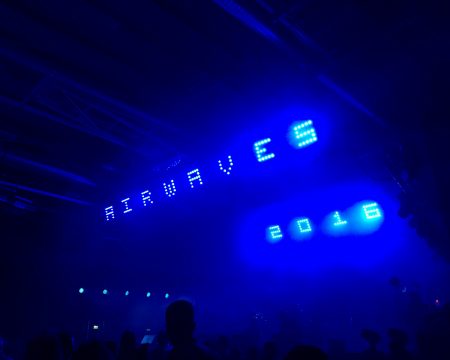 | By Dani Charlton
Ja Ja Ja lost track of how many fantastic artists we saw at this year's Iceland Airwaves festival, but we've got some of our highlights to share with you!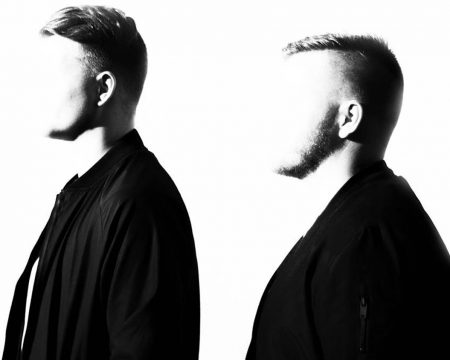 | By Dani Charlton
From the foundation of Úlfur Úlfur comes Icelandic production duo SXSXSX, teaming up with Milkywhale to prove that simple is best on new single 'Up Down'!