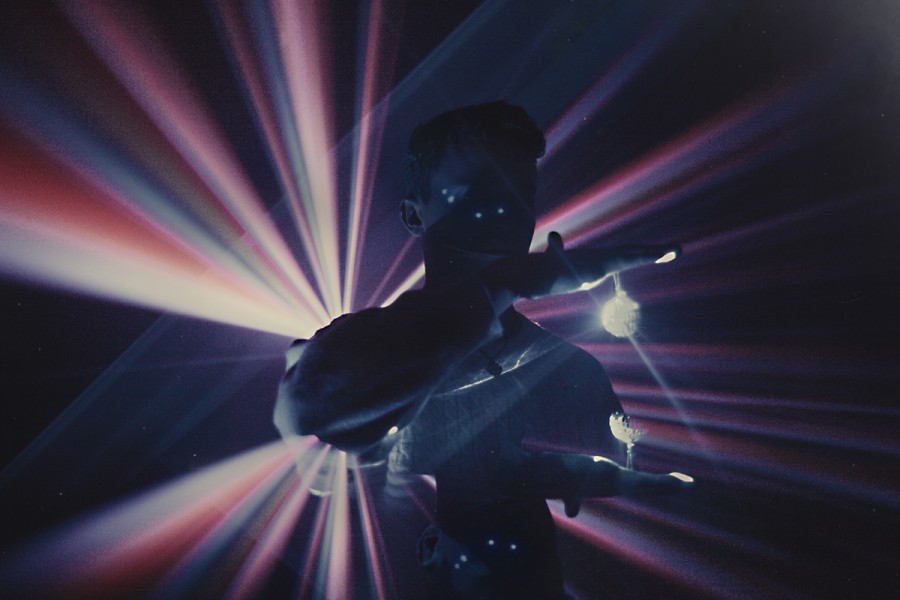 Photo: Tonje Thilesen
News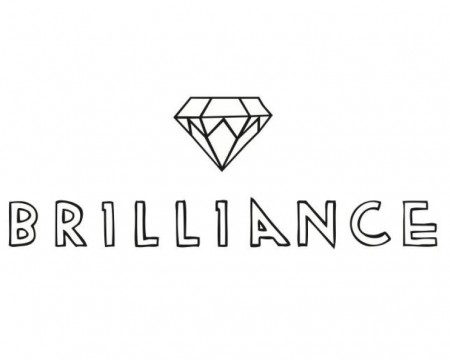 | By Dani Charlton
We get to know fantastic Norwegian Label Brilliance a little better. Spoiler alert: they live up to their name!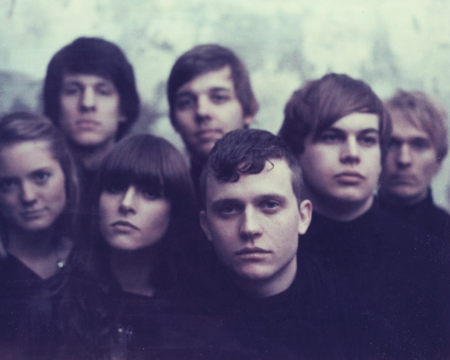 | By Silje Strømmen
Watch the UK premiere of Tôg's brand new video, featuring some pretty impressive horseback riding and the Norwegian band's token groove-laden electronica.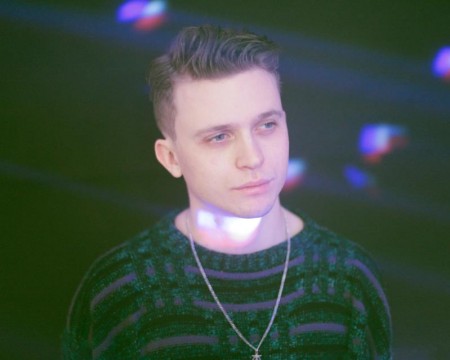 | By Silje Strømmen
Check out Tôg's newest single 'Når me våkne opp imårå' – produced by 120 Days' Ådne Meisfjord and specially remixed by Prins Thomas.