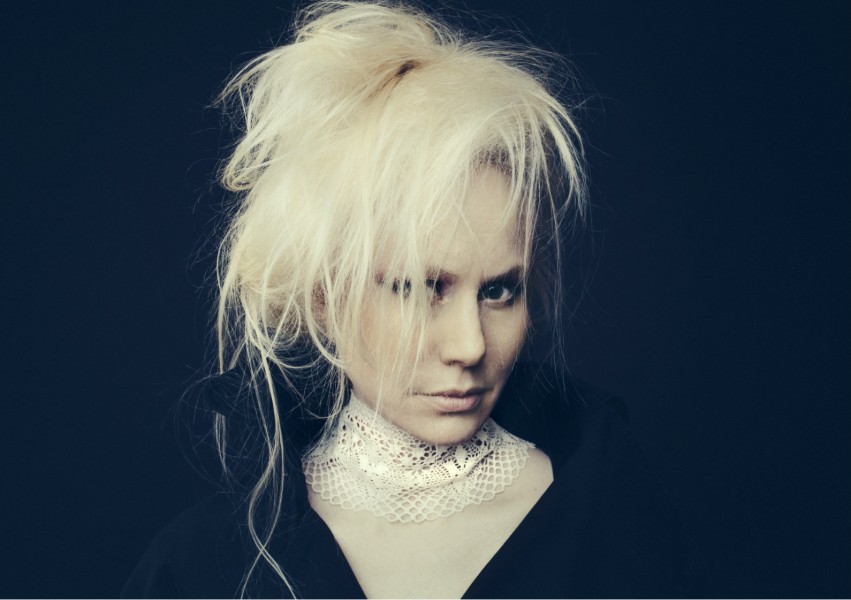 Photo: Anne Valeur
News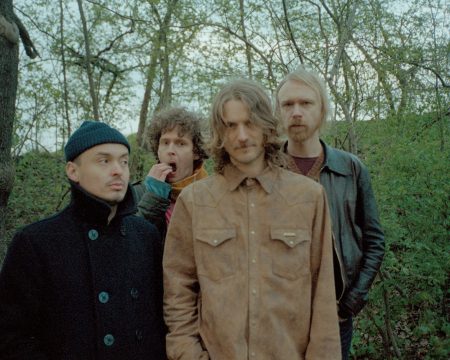 | By Natalie Mortensen
Check out this week's Nordic Gig Guide to see which phenomenal Nordic artists are heading to the UK this week!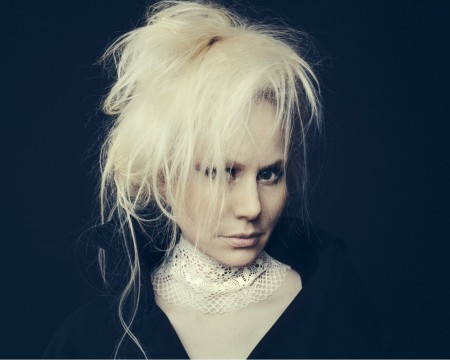 | By Dani Charlton
The combination of music and visuals created for Susanna's latest single 'Hole' is surely Art with a capital 'A'.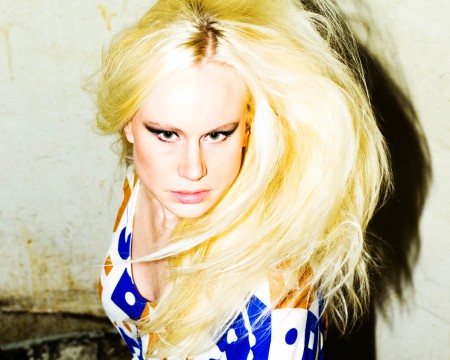 | By Eduardo Alonso
Norwegian singer/songwriter Susanna looks into the void and summons the inevitability of death with her latest track, 'Death Hanging'.