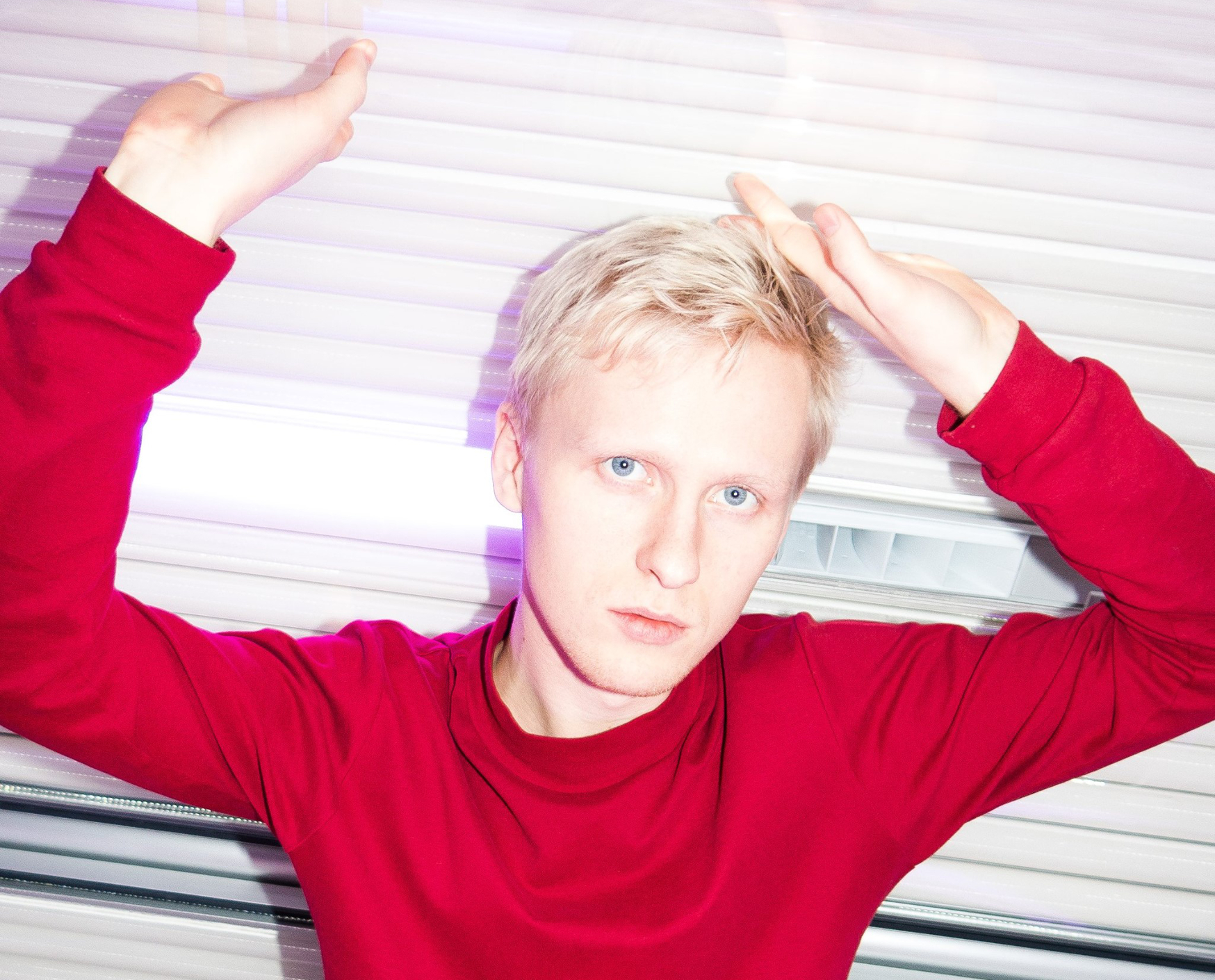 News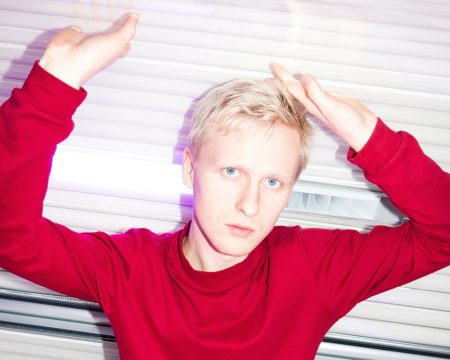 | By Ísak Ásgeirsson
There's seemingly no end to the amount of good music coming from Iceland, so stay in the loop and check out our '5 Artists To Watch' from Iceland 2017!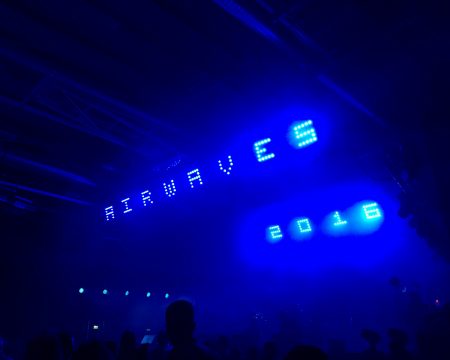 | By Dani Charlton
Ja Ja Ja lost track of how many fantastic artists we saw at this year's Iceland Airwaves festival, but we've got some of our highlights to share with you!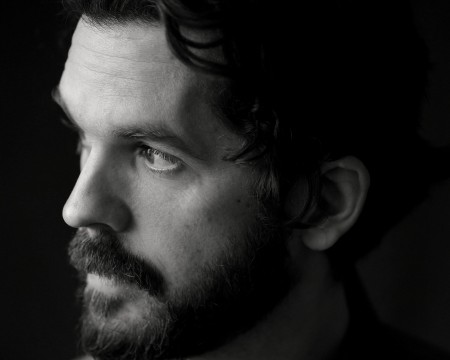 | By Stine Eikefet
Some of the best talents from the North will be paying us a visit this week – find out all about it in this week's Nordic Gig Guide!