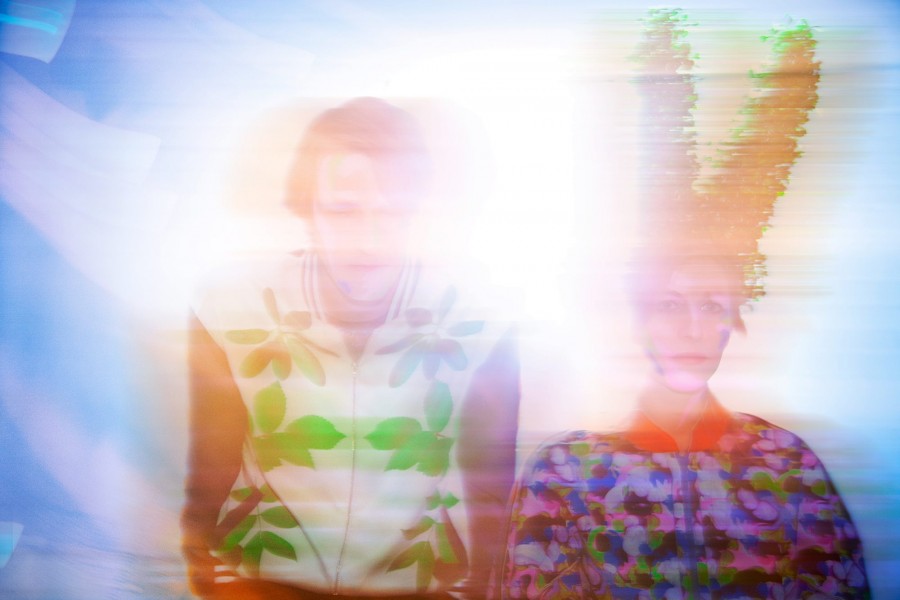 Photo: Jimmy Mould 
News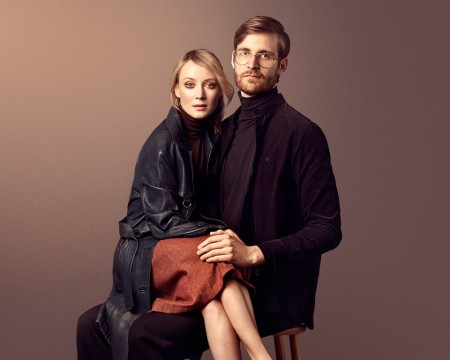 | By Stine Eikefet
The Nordic Gig Guide this week features so many Nordic gigs happening in the UK – have a read and plan your week accordingly!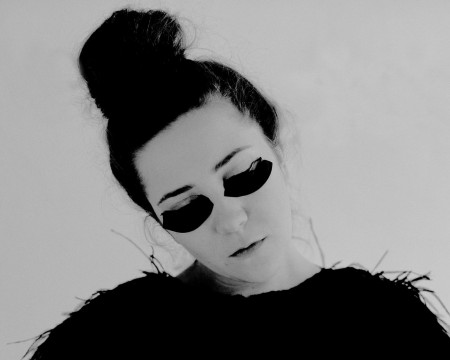 | By Anna Andersson Björk
Check out this week's Nordic Gig Guide to find out where to catch the best Nordic shows in the UK this week!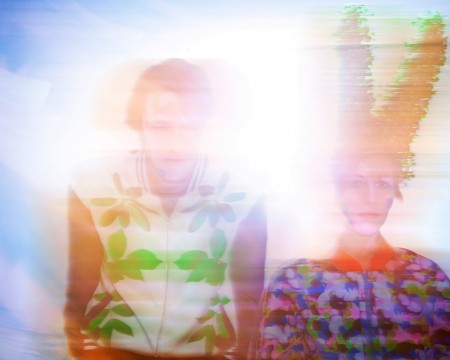 | By Alex Huemer
Listen to Glass Body, the debut EP from Soft As Snow right here at Ja Ja Ja!