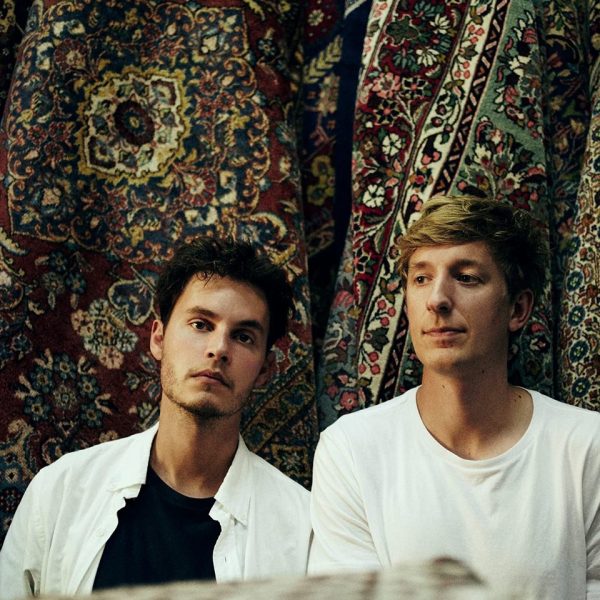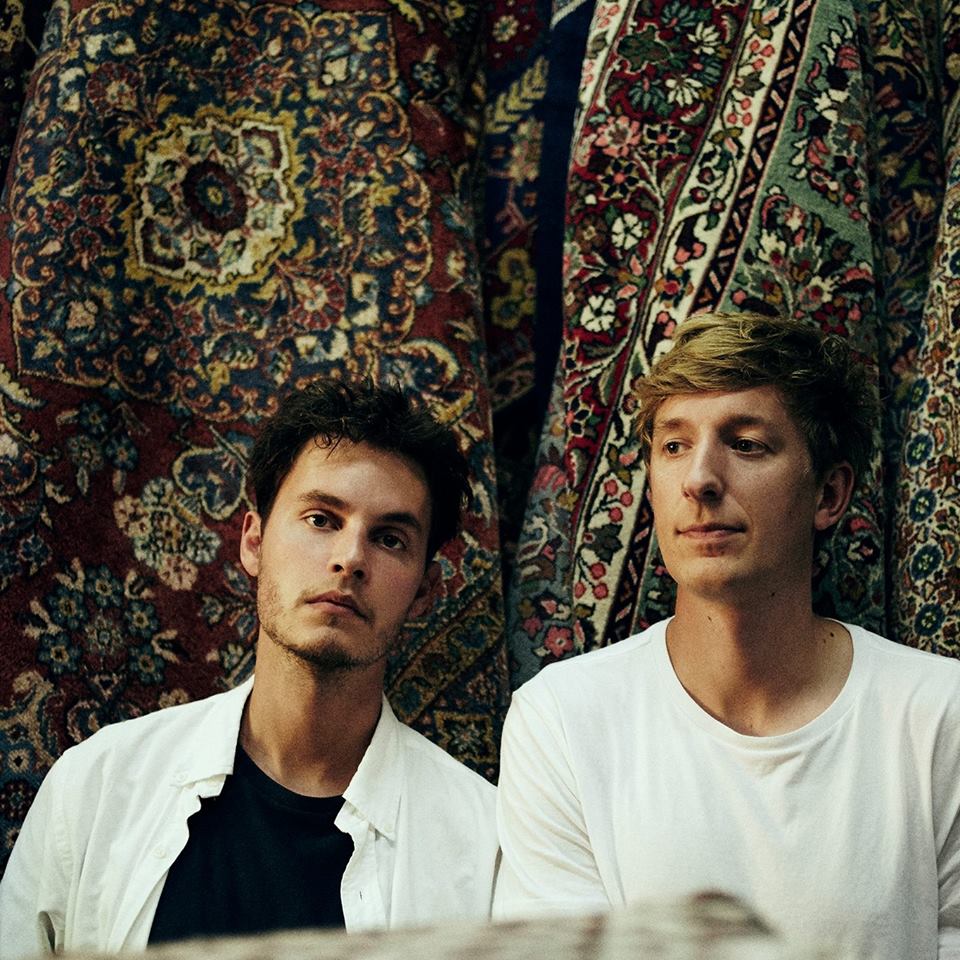 Photo: Dennis Morton
News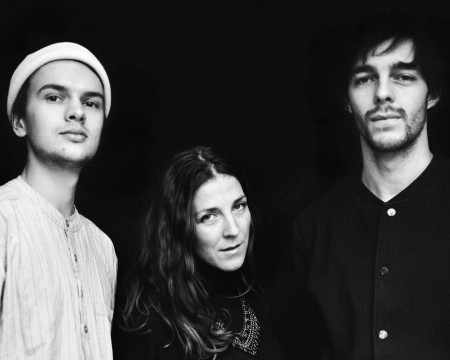 | By Trev Elkin
Denmark is always a treasure trove of diverse and exciting new music, and 2017 looks set to be no exception – here's 5 Danish artists to watch next year!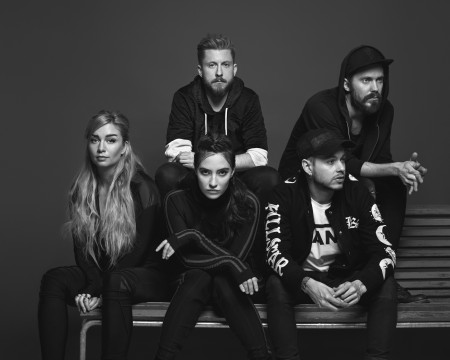 | By Anna Nor Sørensen
The Nordics continue to bring their wonderful music across the pond, and this week we have some absolute treats for you in the brand new Nordic Gig Guide!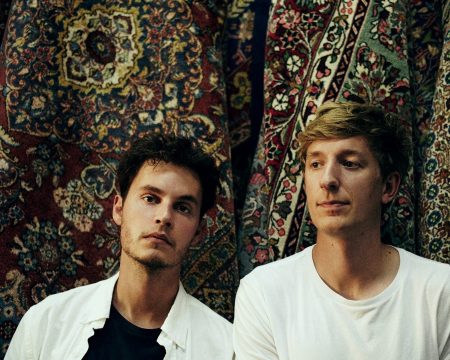 | By Anna Nor Sørensen
Danish psychedelic-pop duo Slowes have released their second single 'Something Special'. Read all about the dazzling new track and give it a listen!