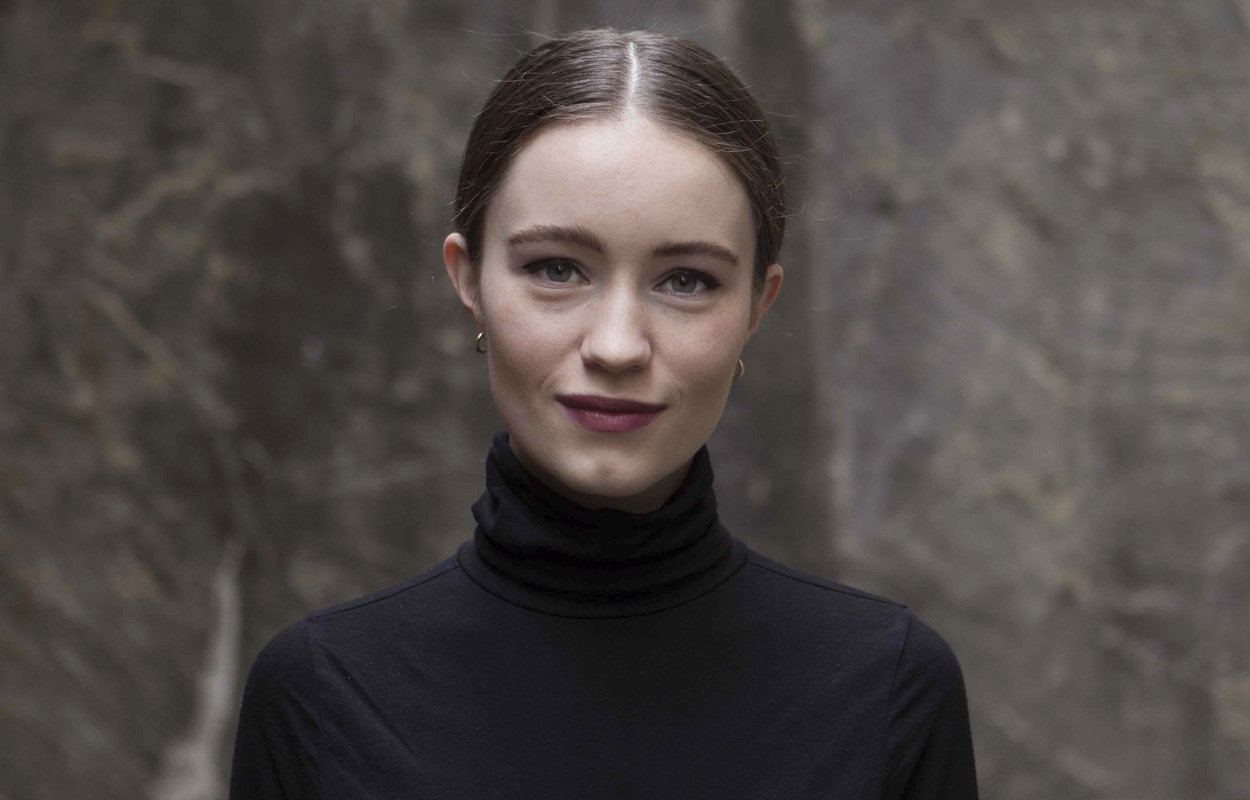 News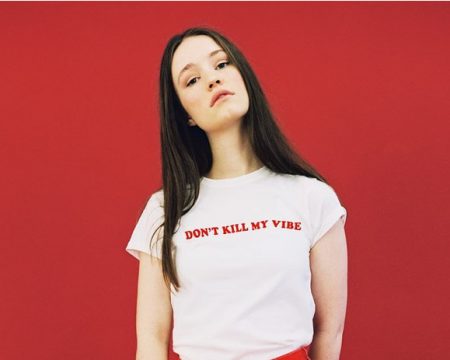 | By Emma Pressley
Back with her infectious second single 'Plot Twist', Norwegian singer Sigrid has cemented her status as a fully fledged pop heroine.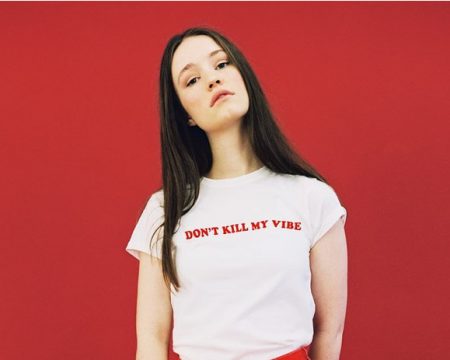 | By Charlotte Sissener
After signing with Island Records in UK, Norwegian shooting star Sigrid releases her debut single. And what a great pop tune this is!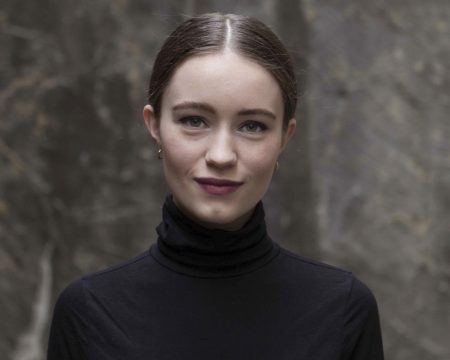 | By Maren Tanke
The music scene in Norway is more diverse and stunning than ever before. 2017 will be another triumphant chapter for the following five Norwegian artists!