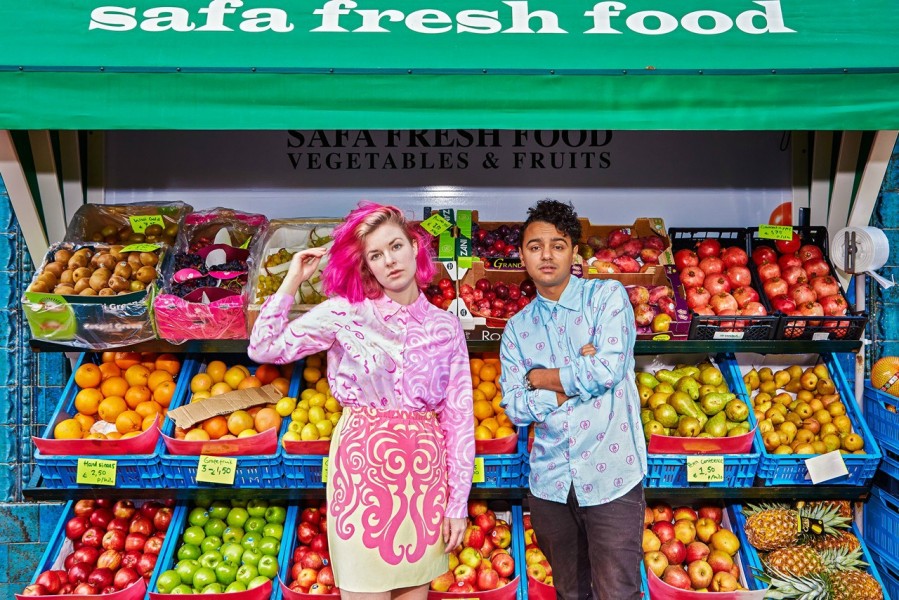 News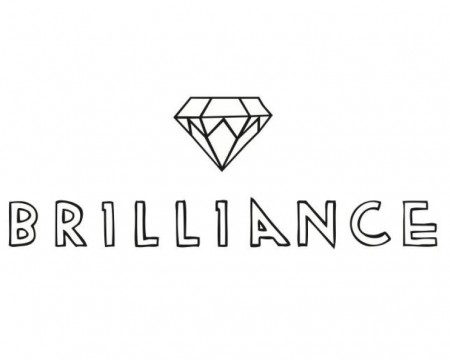 | By Dani Charlton
We get to know fantastic Norwegian Label Brilliance a little better. Spoiler alert: they live up to their name!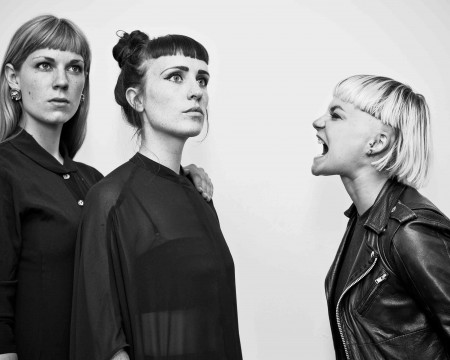 | By Ida Muhonen
Relaxed from the Easter? In the mood for some music? The Nordic countries are bringing a bunch of great acts to the UK this week, so check out who's playing!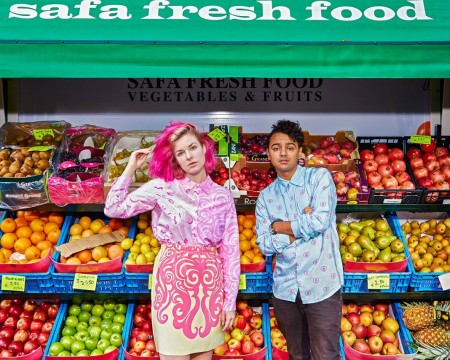 | By Linus Lassus
Check out Norway's latest 80's inspired pop duo, Shy For Shore, and the brand new video for their track 'Steal My Car'!