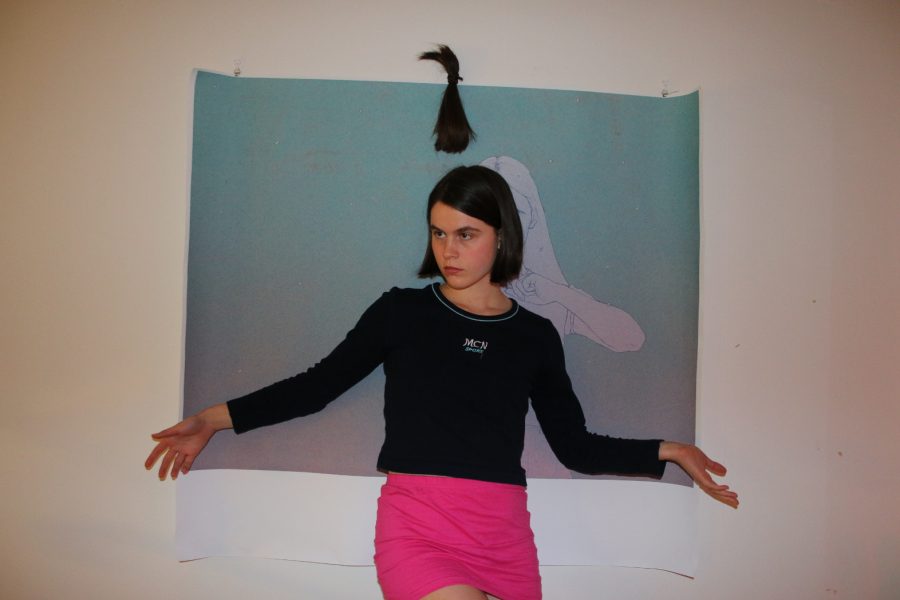 News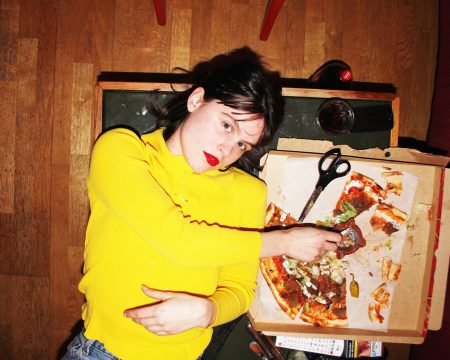 | By Ísak Ásgeirsson
See the lo-fi queen of Sweden in a bubble-boy-esque plastic ball, and keep an eye out for the cat in the video for the truly excellent 'Tropics'!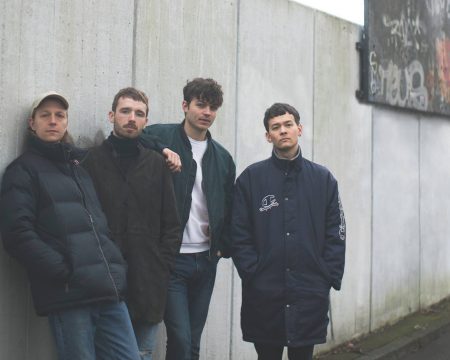 | By Anna Nor Sørensen
The week sees plenty of live music from the Nordics, including the return of the Ja Ja Ja Club Night. Find out where and when to go in the Nordic Gig Guide!