News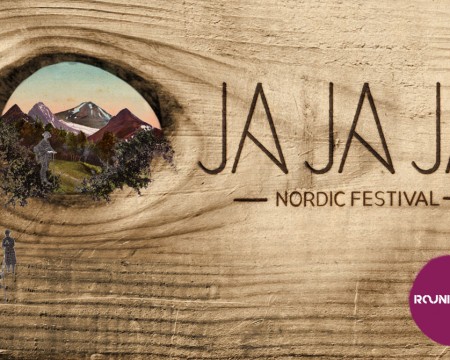 | By Ja Ja Ja
Did you come along to the first ever Ja Ja Ja Festival? Our film crew were on hand to capture the event, so watch this exclusive video about the inaugural event here!
| By Ja Ja Ja
Ja Ja Ja Festival: Relive entire performances from Husky Rescue, Múm, LCMDF, Black Lizard and Sakaris in this series of live videos!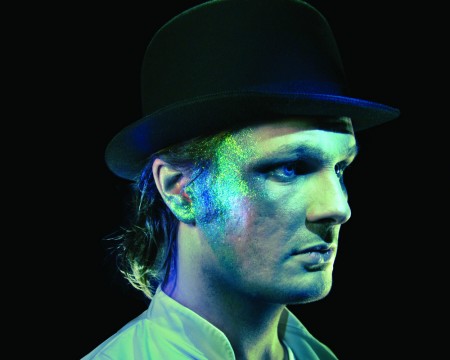 | By Larry Day
In today's Spotlight Interview, we catch up with Faroese artist Sakaris to find out about his musical upbringing and what to expect from his debut Ja Ja Ja performance!