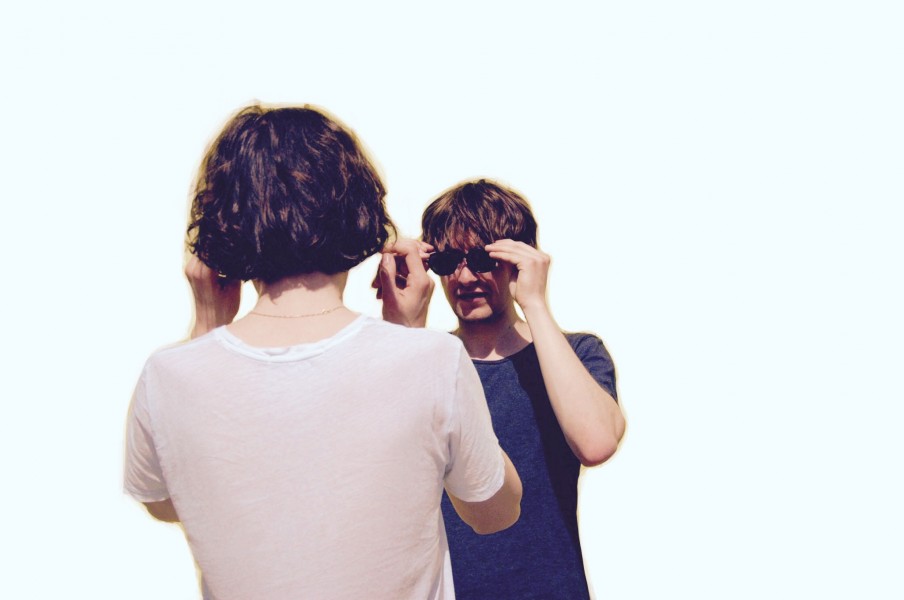 News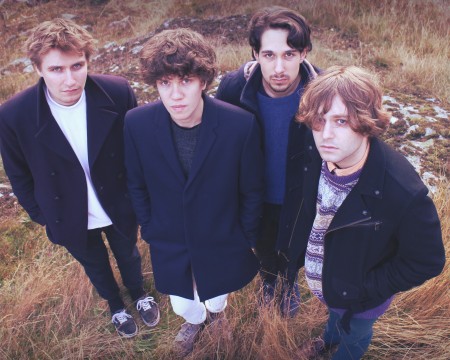 | By James Appleyard
'Predictions' the latest single by Pinemen has a scrappy exuberance that lets you know they're here to get not just one, but quite a few parties started!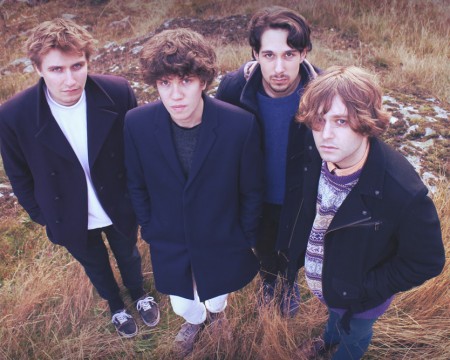 | By Austin Maloney
Are you ready to meet 5 of your new favourite bands? Then step this way please, as we have 5 new Swedish artists that we'd LOVE to introduce you to…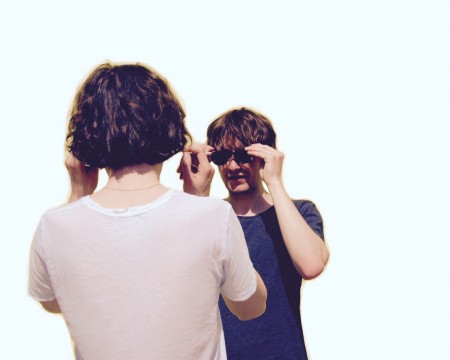 | By Austin Maloney
Listen to the slick debut from from Stockholm garage rockers Pinemen, here on Ja Ja Ja!