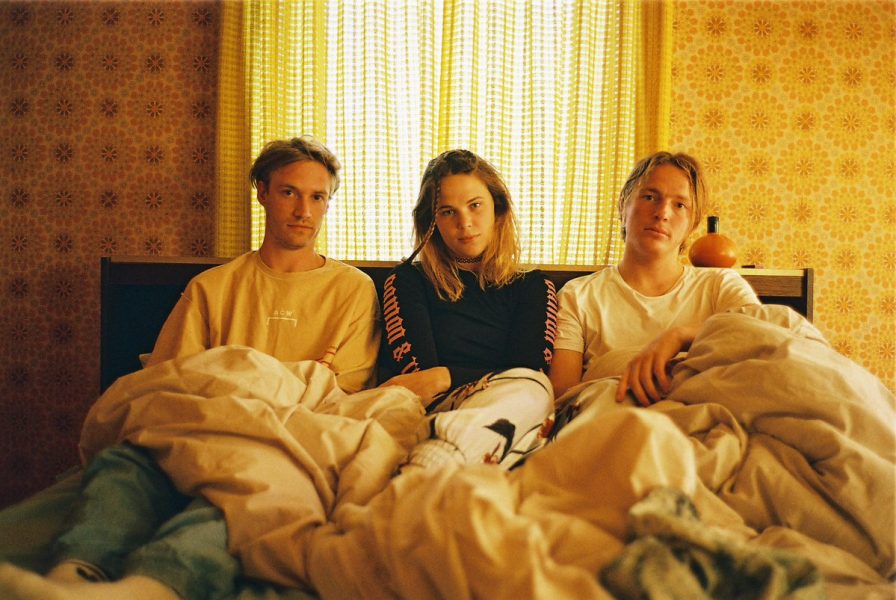 News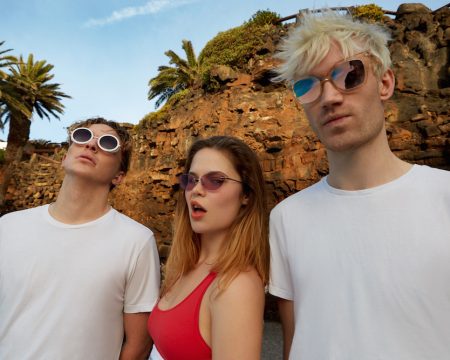 | By Charlotte Sissener
Copenhagen-based trio Off Bloom get down in Morocco in the brand new video for their latest single 'Falcon Eye'. Watch the impressive result right here!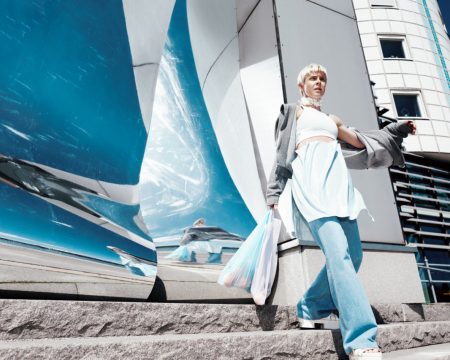 | By Anna Nor Sørensen
Need some live Nordic music in your life this week? Look no further our friend, the Nordic Gig Guide has got you covered!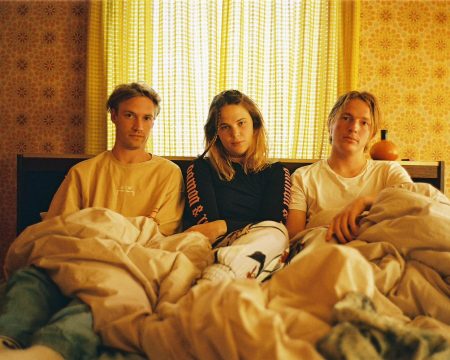 | By Austin Maloney
Exciting new Copenhagen based band Off Bloom drop their debut EP and celebrate with a video for the title track 'Love To Hate It'