Nordic Music Video Awards – exclusive screenings and discussion with some of the region's most innovative directors!
In May 2014, the first ever awards show dedicated to music video making in the Nordic territories took place. From more than 500 submissions, eight awards were handed out to deserving winners at the inaugural ceremony in Oslo.
Focussing on the continued innovation in this sector, the Ja Ja Ja Festival could delightfully announce an exclusive screening session of some innovative Nordic videos of 2014 at our Queen Mary University all-dayer on November 15th, 2014.
Kicking off at 3pm the session was introduced by acclaimed director Ola Martin Fjeld who is also co-founder of the Nordic Music Video Awards – and featured a discussion with fellow directors André Chocron and Daniel Kragh Jacobsen, as well as the artist Jenny Wilson (all nominees or previous winners at the UK Music Video Awards) on the creative processes behind the camera and the art of video-making in the YouTube age.
This discussion was moderated by David Knight, editor of Promo News, founder and chief curator of BUG, the acclaimed music video strand at the BFI Southbank in London, and editorial director of the UK Music Video Awards.
The Nordic Music Video Awards took place at the Ja Ja Ja Festival on Saturday 15th November, The Great Hall – Mile End, London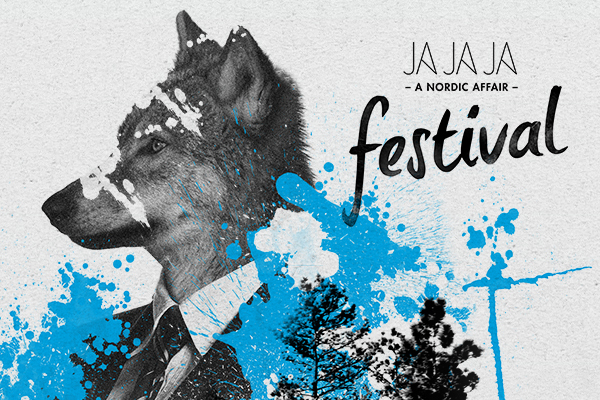 Festival