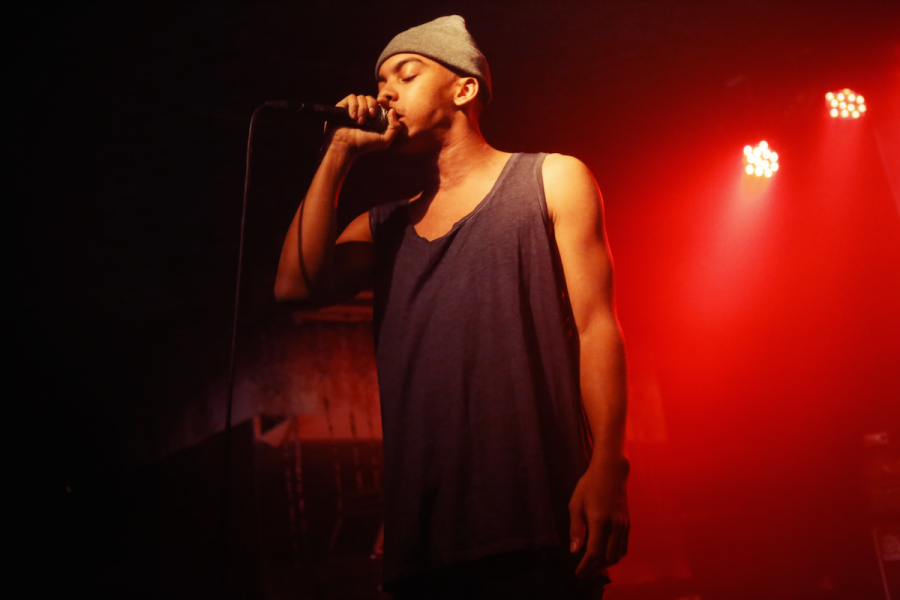 Photo by Sara Amroussi-Gilissen
'Prolific' is a word that fits Finnish rapper Noah Kin perfectly – a master wordsmith with an arsenal of albums already under his belt, at the tender age of just 20.
His tracks 'RBLS' and 'Now You See' were firm favourites throughout 2014, and the rising artist has made hugely acclaimed appearances at FLOW Festival and Berlin Music Week. A pillar of the burgeoning Helsinki hip hop scene, Noah Kin is an unmissable artist set to make a huge mark on the international scene!
Noah Kin performed at the Ja Ja Ja Festival on Friday 15th November, The Lexington, London

Club Night
News
1
2
3
Next »