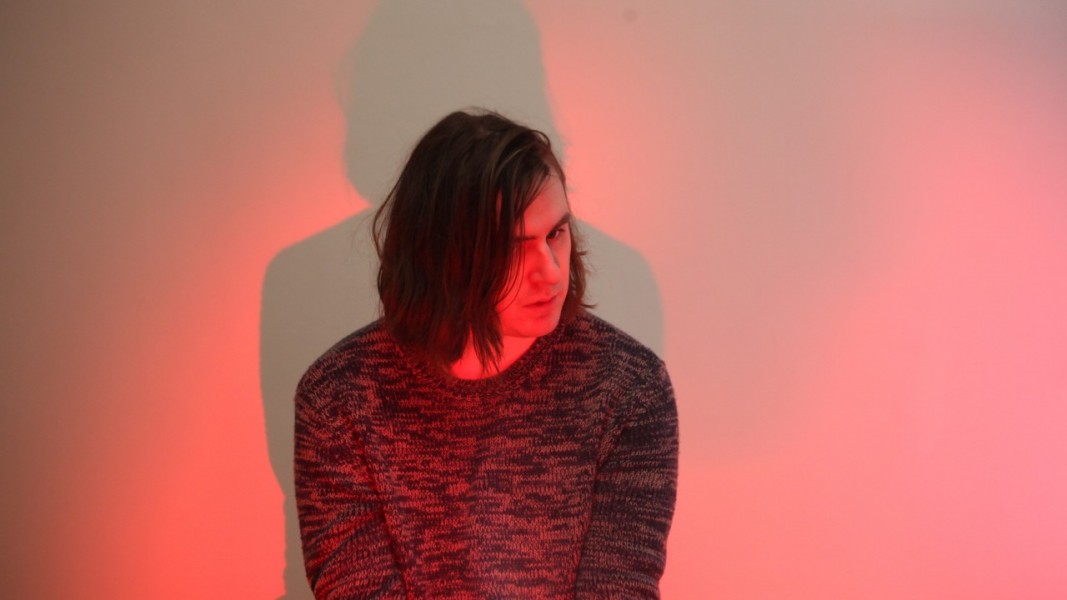 News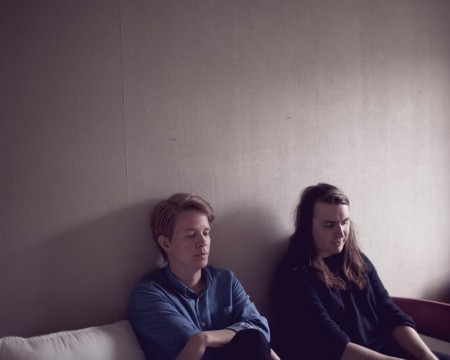 | By Francine Gorman
Norway's Apothek are fresh from a tour with Susanne Sundfør and are offering up a superb new track in the form of 'Waiting For The Thunder'. Tune in now!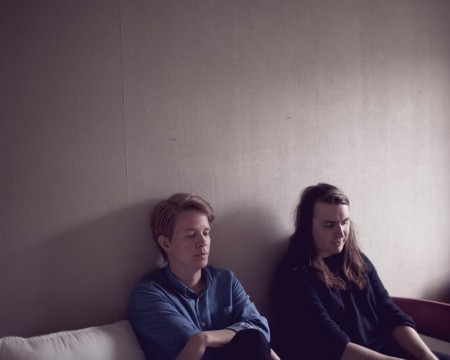 | By Dani Charlton
Reworking their own track, Apothek give 'Family' a darker tone with an addictive energy.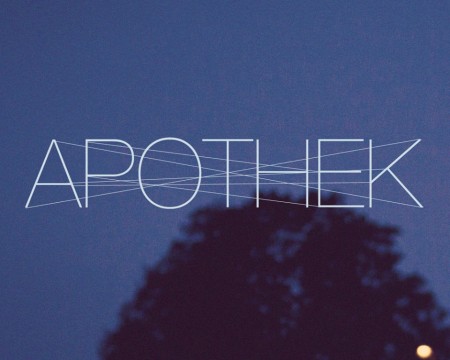 | By Ryan Cook
Norway's Morten Myklebust and Nils Martin Larsen join forces as Apothek on new track 'Family' – a song which combines the two artists' musical backgrounds to somewhat stunning effect.