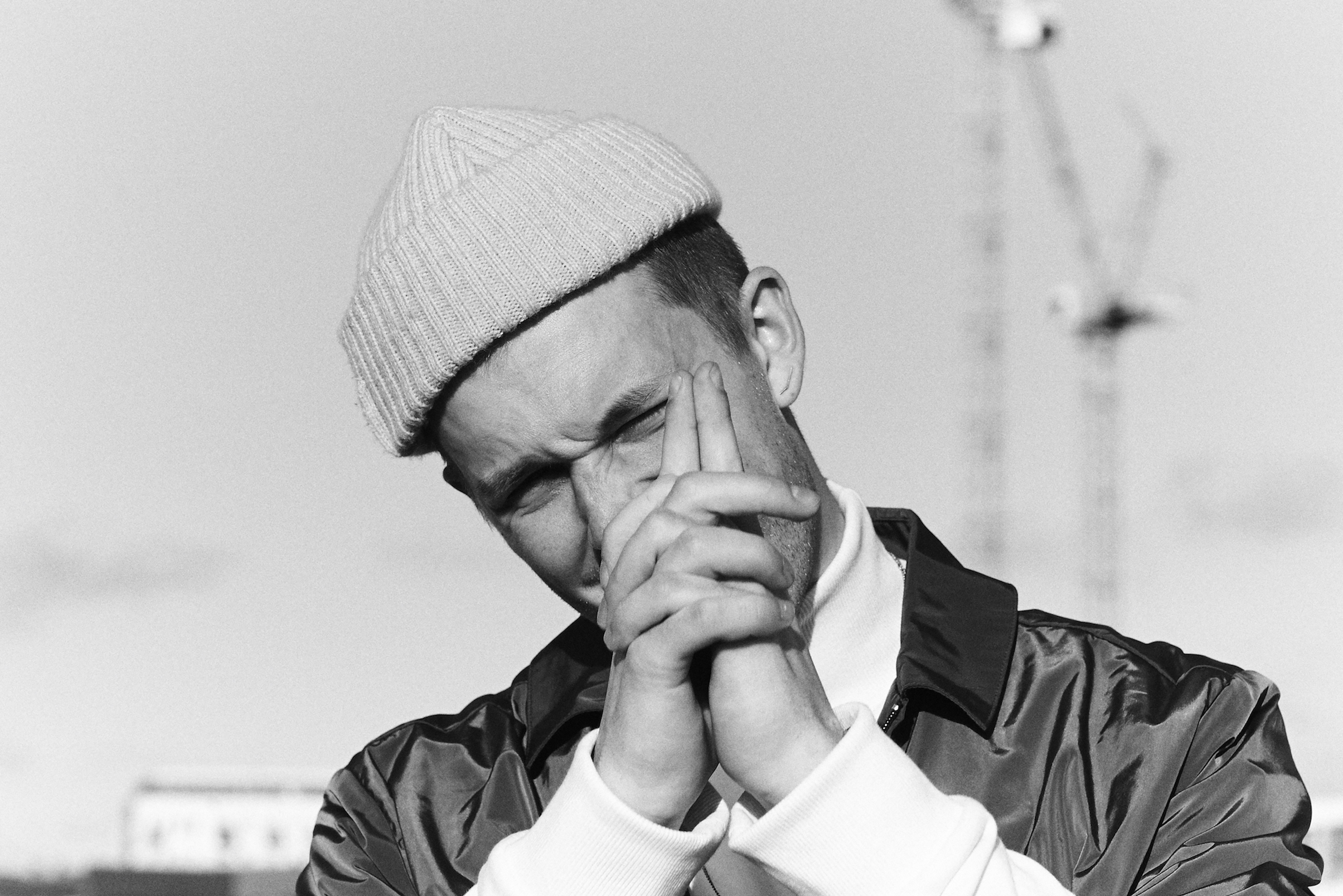 Photo: Elliot Kennedy
News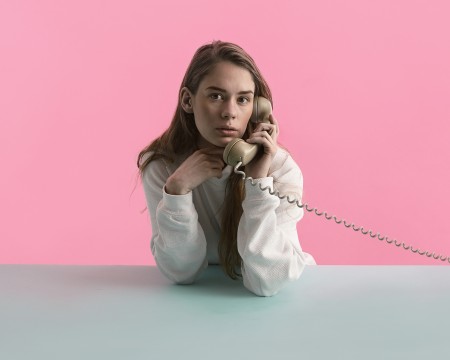 | By Anna Andersson Björk
Friends, here we go again! Greatness deserves to be recognised – so lets have a look at this year's winners of the Ja Ja Ja Music Video Awards!
| By Christian Bertell
Denmark's own Mont Jake delivers a hopeful song called 'Daydreaming', where soul music of the 70's meets hip-hop beats from the 90's.