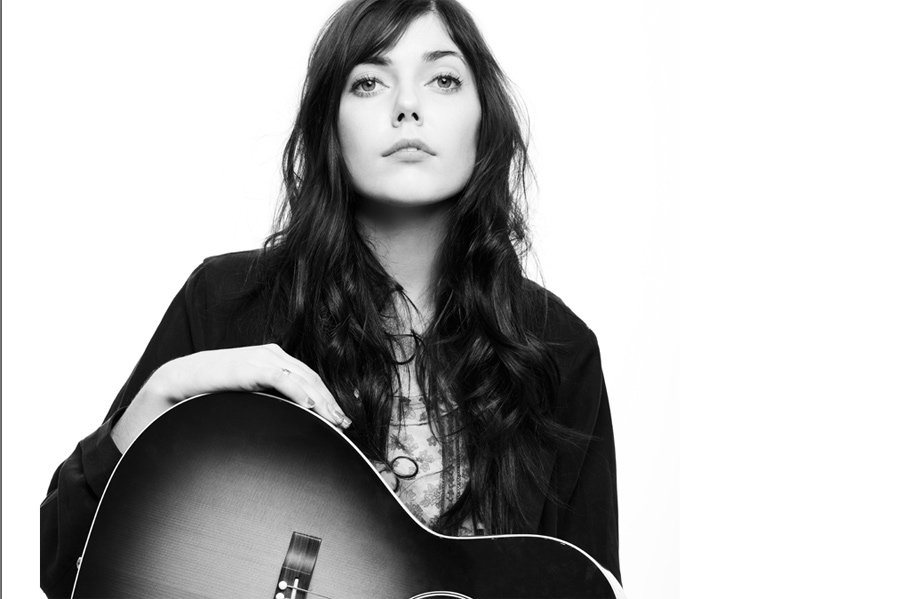 News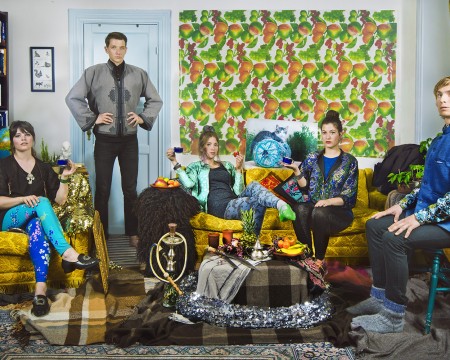 | By Stine Eikefet
Flick through this week's Nordic Gig Guide to find out where to catch Broen, Dagny, The Wands and more live in the UK this week!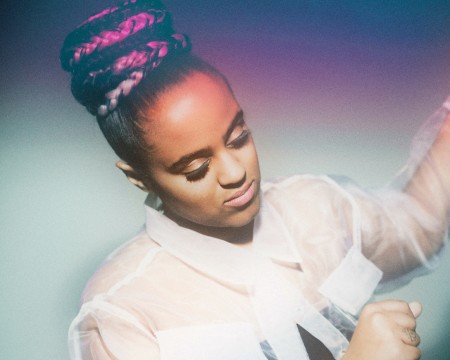 | By Ida Muhonen
28 Nordic artists are heading to The Great Escape festival this weekend to celebrate the event's 10th birthday! Check out who's playing in our special Nordic Gig Guide…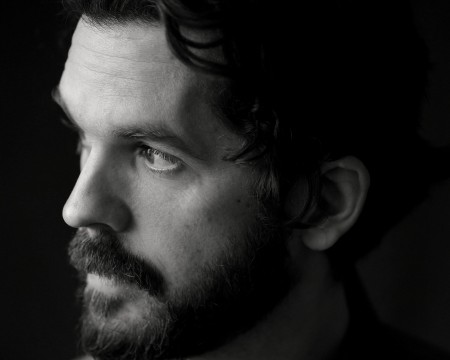 | By Alex Huemer
Watch the gripping and gloomy new video to 'O', your new favourite one-letter-title song by Thomas Dybdahl & In The Country, with Monica Heldal.