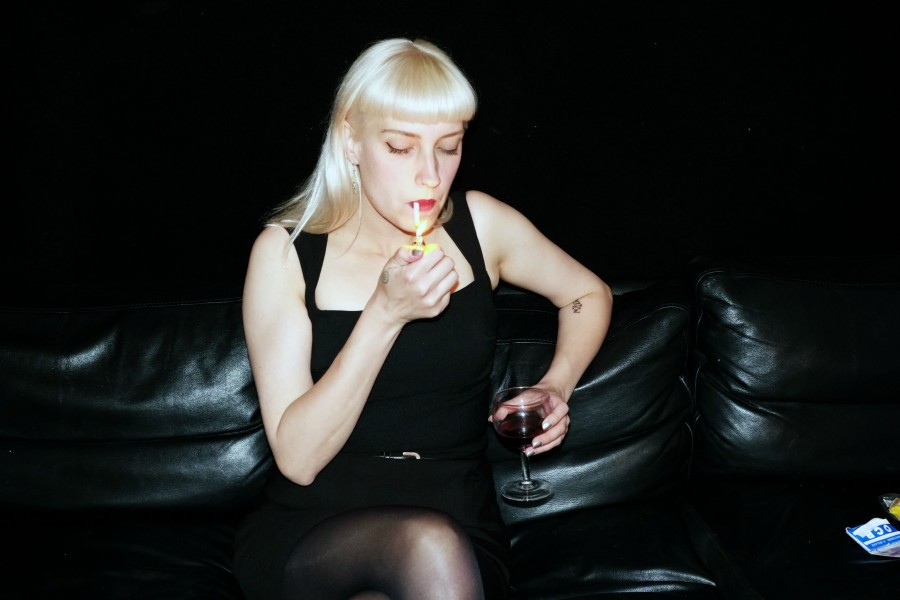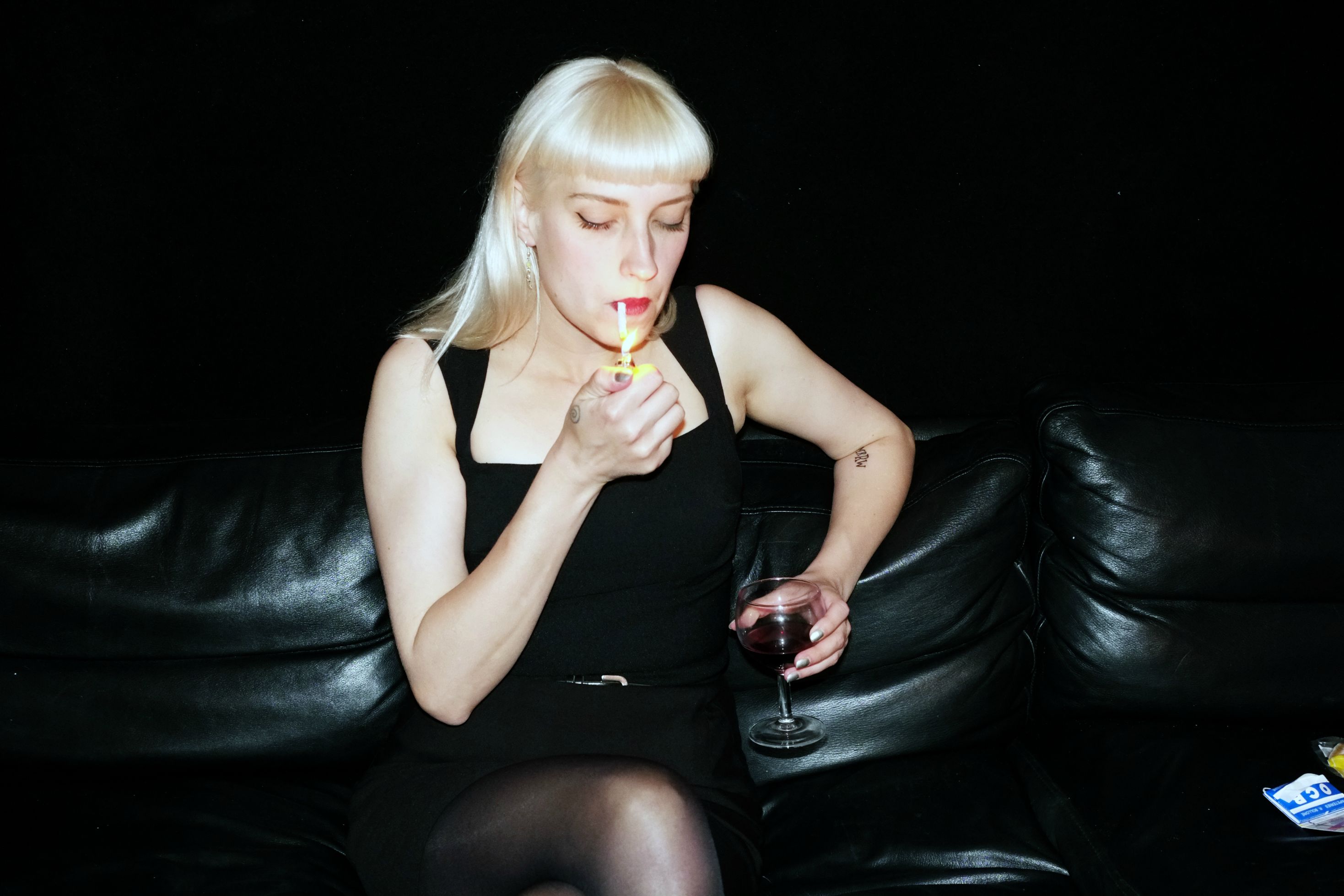 Photo: Chris Filippini
News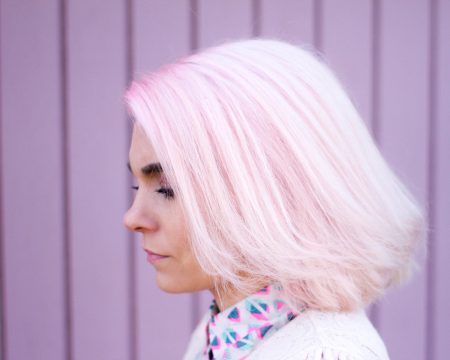 | By Natalie Mortensen
This week's Nordic Gig Guide sees the much awaited return of some old favourites plus all the best Nordic acts to catch at Field Day Festival this weekend!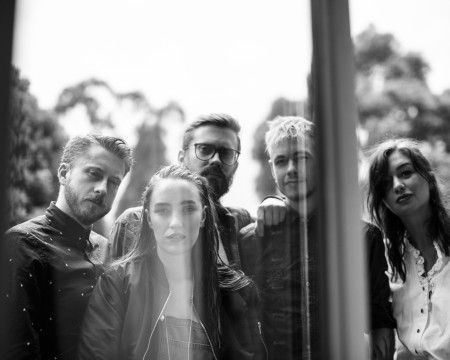 | By Natalie Mortensen
It's a brand new week, and there are LOADS of amazing Nordic concerts lined up around the UK! Want to know more? The Nordic Gig Guide has all the info you need…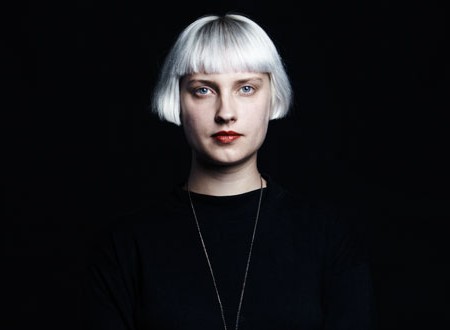 | By Emma Pressley
Molly Nilsson has 'Plaza Italia' on her mind, so watch the new video for her down-tempo tribute to a city that never sleeps.