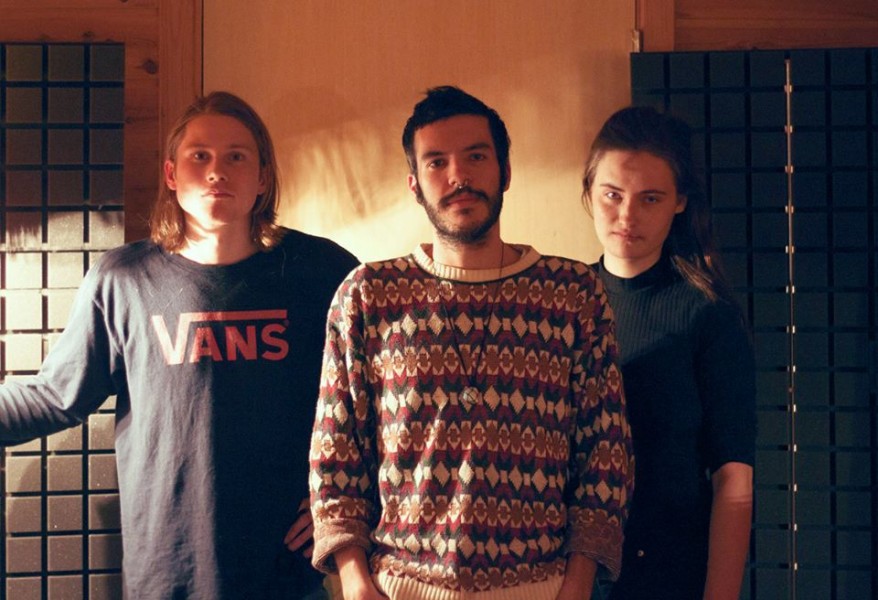 Photo: Simen Peder Aksnes Aarli
News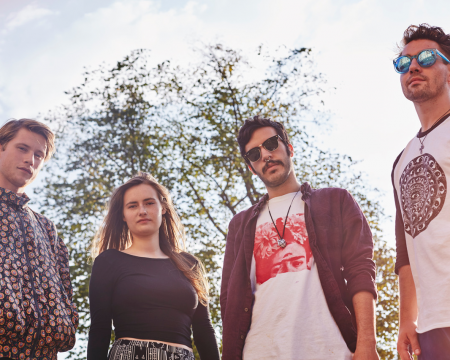 | By Derval McCloat
Stream 'A Light', the new single from Norway's Living and let yourself flow and disappear into a hazy whirl of transcendence and zen.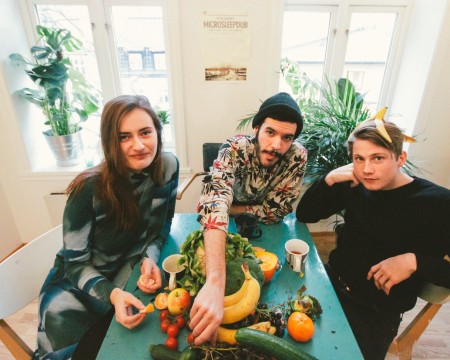 | By Dani Charlton
Living's 'Cerulean' is a gust of breezy tropical pop to herald the coming of spring!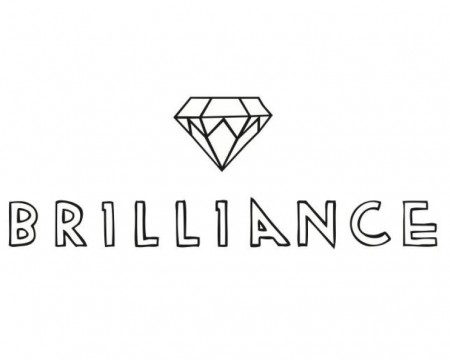 | By Dani Charlton
We get to know fantastic Norwegian Label Brilliance a little better. Spoiler alert: they live up to their name!