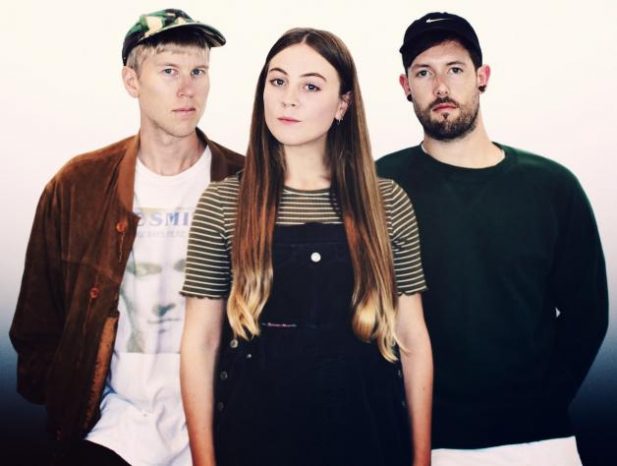 News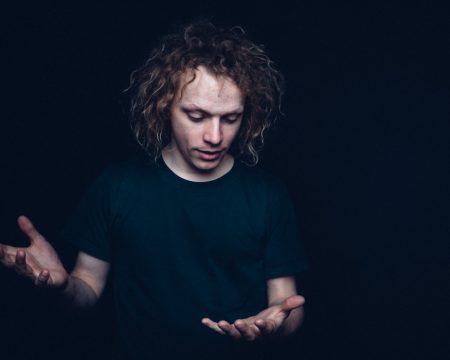 | By Anna Nor Sørensen
In the mood for some indie? Pop? Folk? Swedish/Scottish trio Labradoor, Norwegian group Klangstof and folk troubadour Moddi, have got you covered!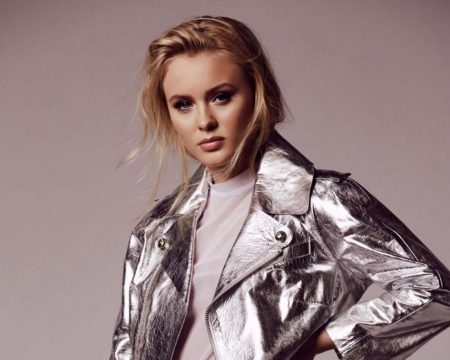 | By Anna Nor Sørensen
The Nordics have a few more treats left for us before they take a well deserved Christmas break! Check out the last Nordic Gig Guide of the year!