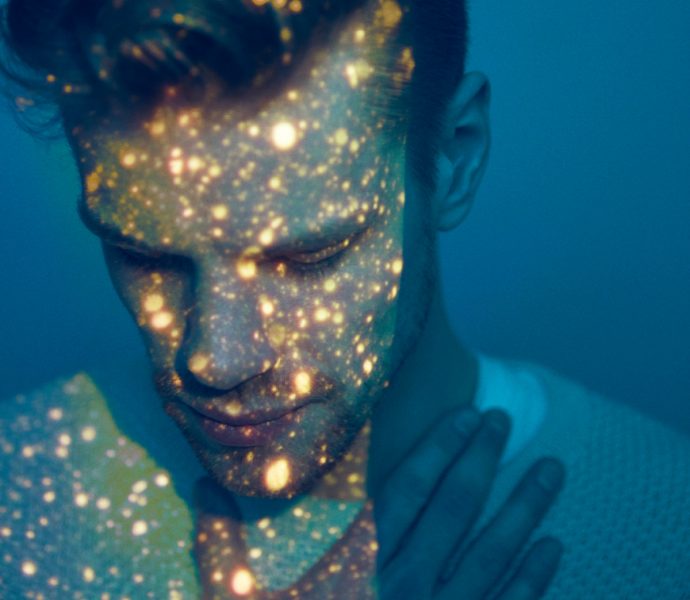 News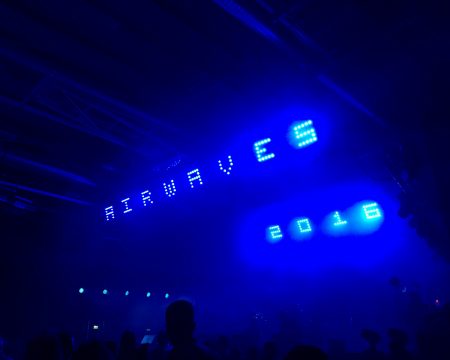 | By Dani Charlton
Ja Ja Ja lost track of how many fantastic artists we saw at this year's Iceland Airwaves festival, but we've got some of our highlights to share with you!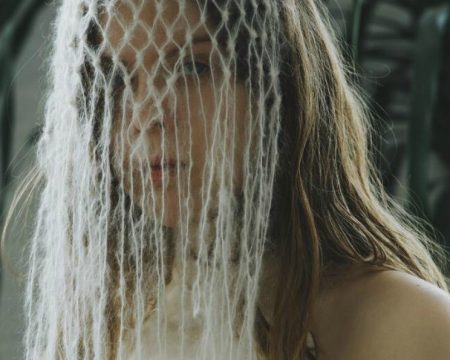 | By Natalie Mortensen
This week we have Norwegian punk, a renowned Icelandic performance artist & Danish indie rock. Need to know more? Then check out the latest Nordic Gig Guide!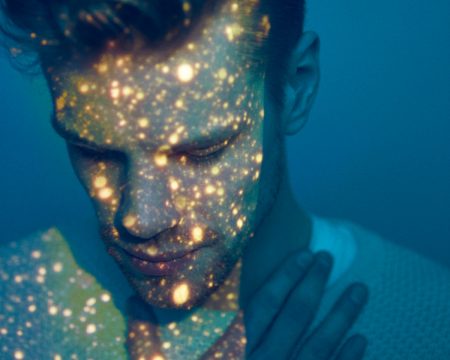 | By Dani Charlton
Sykur's Kristján Eldjárn emerges in a solo-guise as Kreld, and with his début offering 'Way Low', gives us a triumph of contrasting sounds.