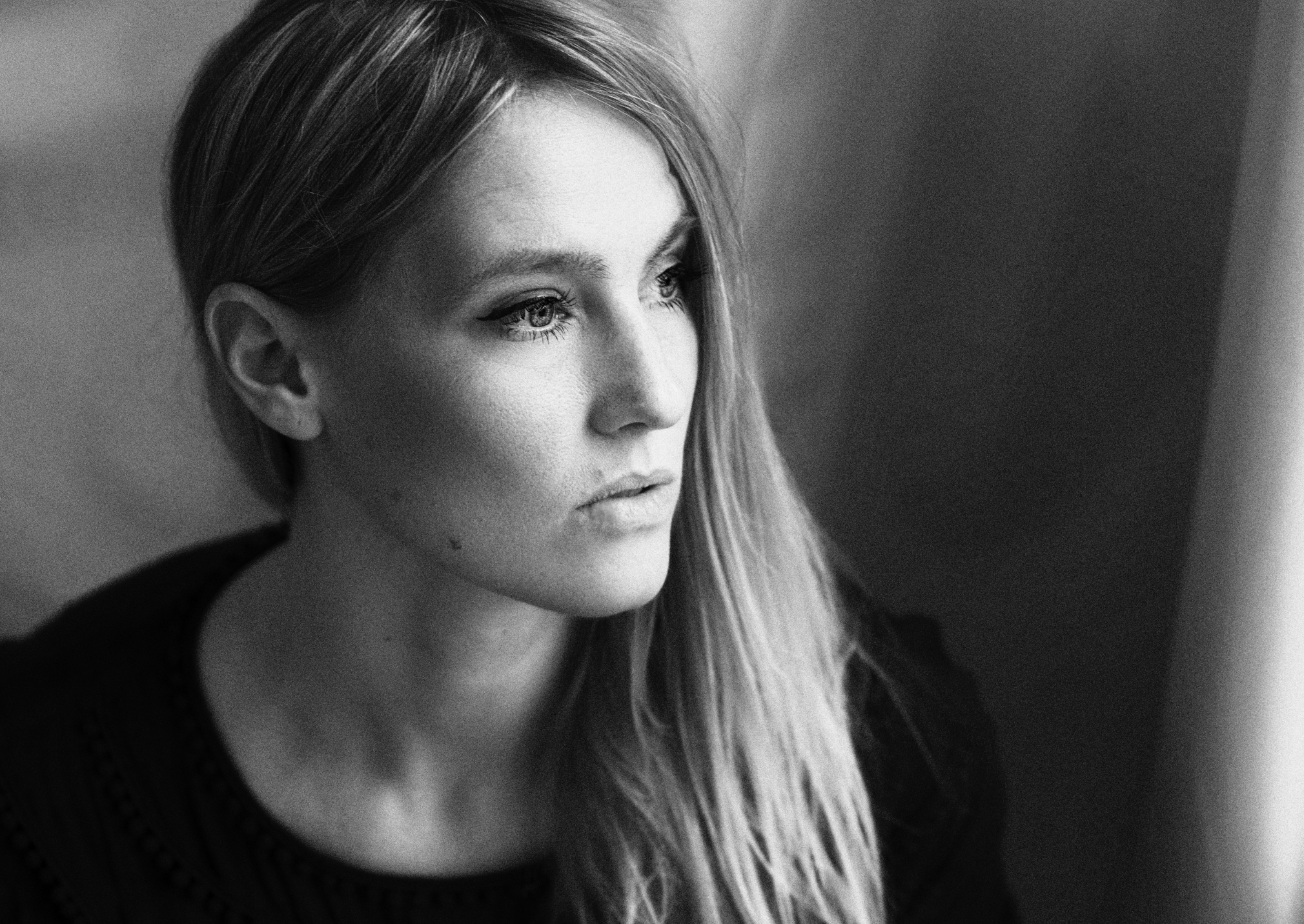 News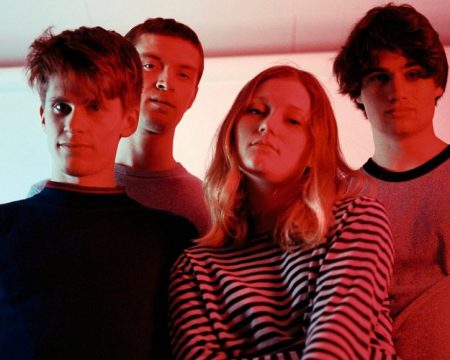 | By Anna Nor Sørensen
It's Monday! It's May! And it's a new month packed with great live shows from the best Nordic artists and bands, including Sløtface and Soleima!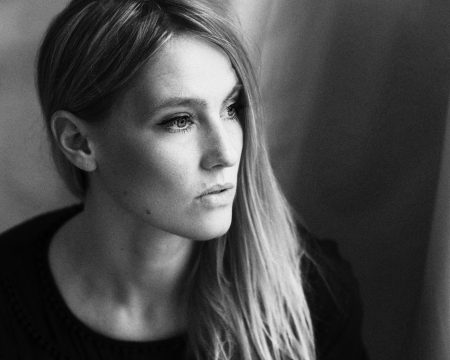 | By Kristina Rosenlund
Looking for peace and happiness in 2017? You will surely be touched by KLARA's stunning song about finding joy with someone you truly care about.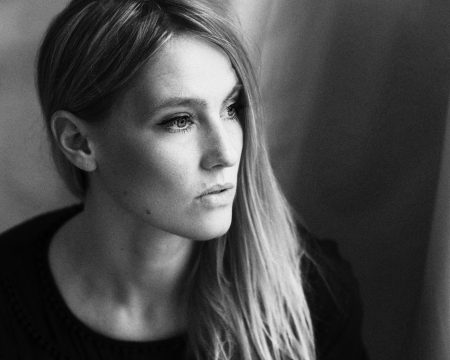 | By Dani Charlton
Swedish singer-songwriter KLARA's new track 'Falling' is a beautiful ballad gently warped like old wood by vocal augmentations and swooning strings.