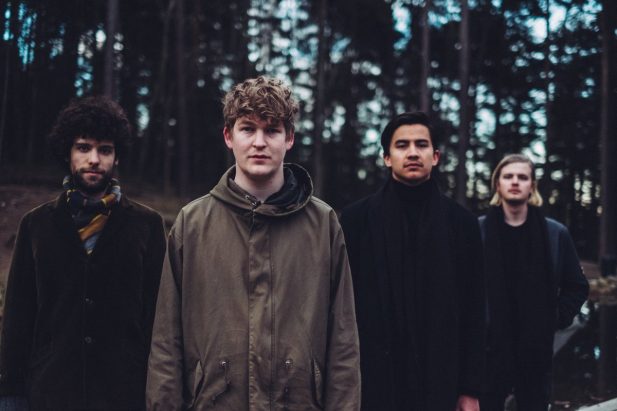 News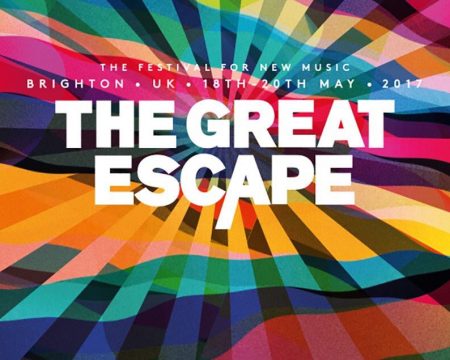 | By Ja Ja Ja
29 – that's right, 29 Nordic bands and artists are heading to Brighton this weekend to perform at The Great Escape Festival – so here's a playlist featuring them all!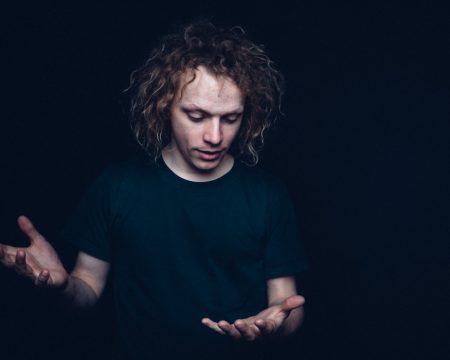 | By Anna Nor Sørensen
In the mood for some indie? Pop? Folk? Swedish/Scottish trio Labradoor, Norwegian group Klangstof and folk troubadour Moddi, have got you covered!