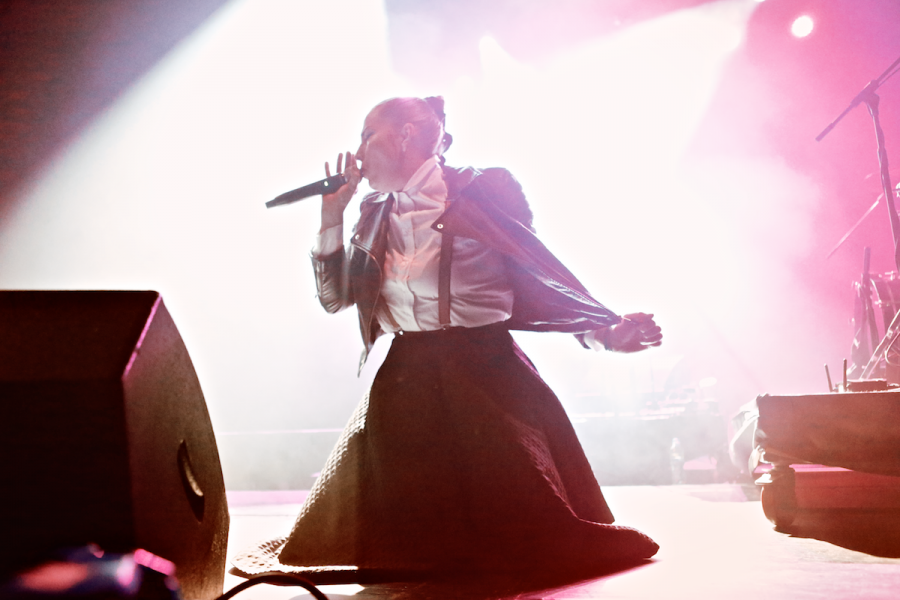 Photo by Sara Amroussi-Gilissen
Award winning, critically acclaimed and adored by her fellow musicians, it was incredibly exciting to have Sweden's Jenny Wilson performing at the Ja Ja Ja Festival! 
Following on from the release of her album Demand The Impossible! in 2014, this inspired artist has since been lighting up stages throughout Europe – from Roskilde right through to Way Out West – and performed a London show to packed out crowd at the Lexington!
An engaging artist in every way, throughout her career Jenny has collaborated with the likes of Robyn and Neneh Cherry, and has overcome intense personal battles and circumstances to re-emerge as one of the most powerful and charismatic performers out there. A pioneer of her sound, and a true luminary in her approach to all things creative.
Jenny Wilson performed at the Ja Ja Ja Festival on Saturday 15th November, The Great Hall – Mile End, London

News
1
2
Next »