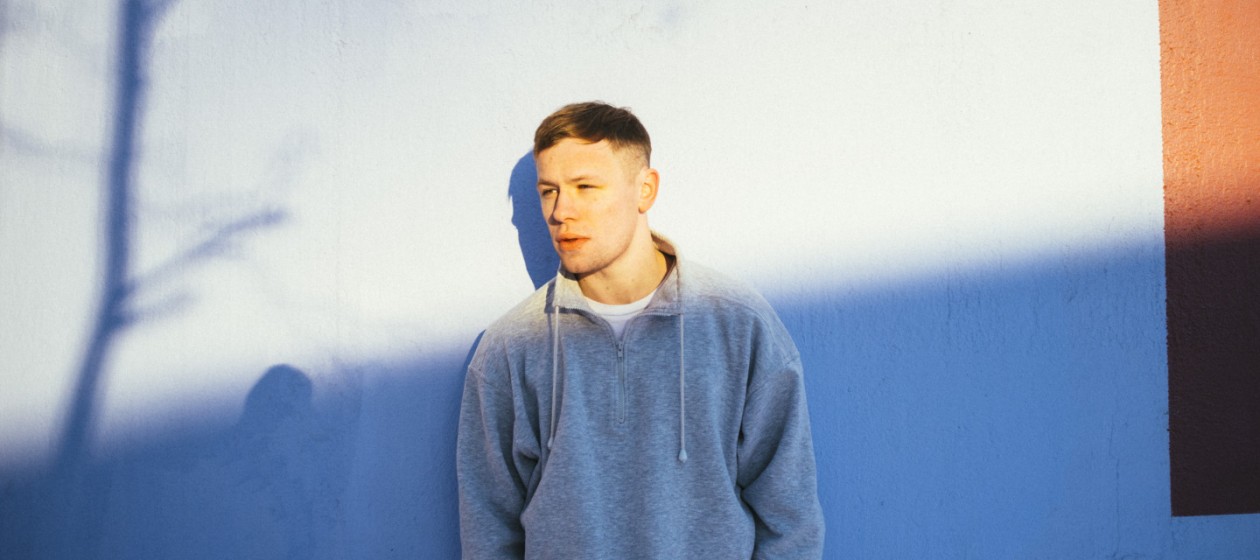 Photo: Even Suseg
News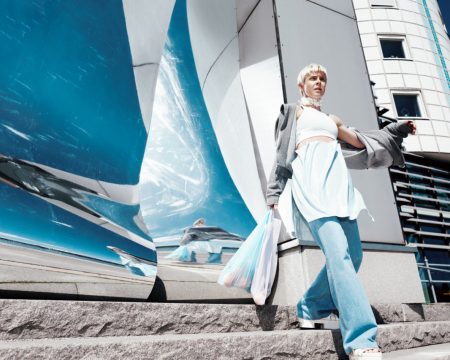 | By Anna Nor Sørensen
Need some live Nordic music in your life this week? Look no further our friend, the Nordic Gig Guide has got you covered!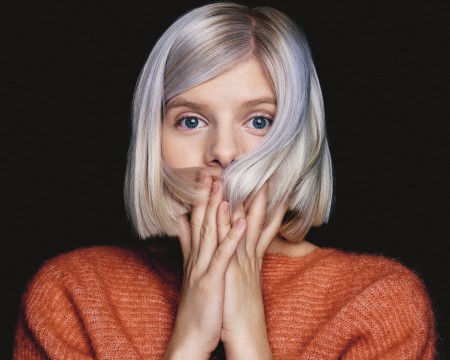 | By Natalie Mortensen
Danish rock, Norwegian pop, Finnish house, Icelandic singer-songwriters and more besides – check out the full listings in this week's Nordic Gig Guide!