News
| By Ja Ja Ja
Ja Ja Ja Festival: Relive entire performances from Husky Rescue, Múm, LCMDF, Black Lizard and Sakaris in this series of live videos!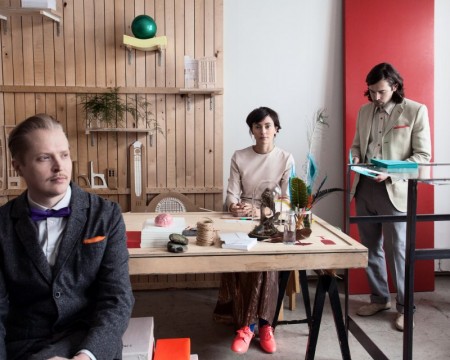 | By Francine Gorman
Set to play at the inaugural Ja Ja Ja Festival on Friday, we speak to Finland's Husky Rescue to find out about their influences, their most inspirational albums and their favourite tracks.
| By Tonje Thilesen
Our very favourite Finnish/Swedish trio Husky Rescue released the new video for their splendid pop jam "Deep Forest Green" earlier this week, which you can have a peak at below. Read what our dearest friends of Nordic By Nature said about them here.