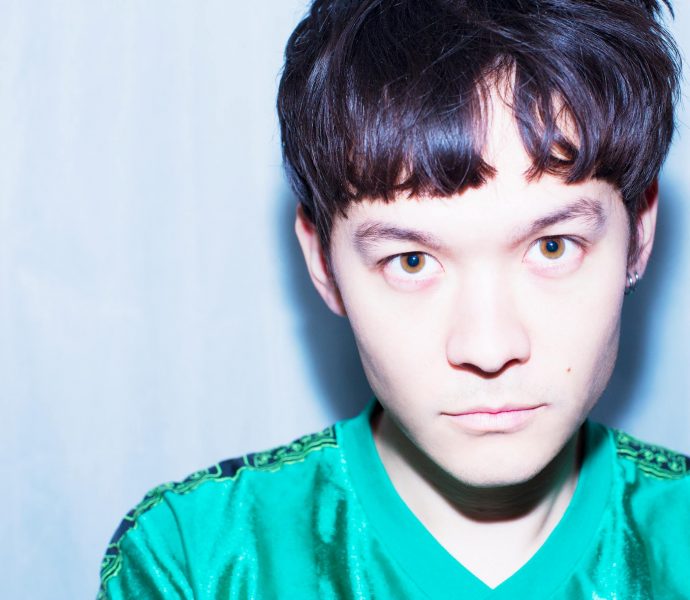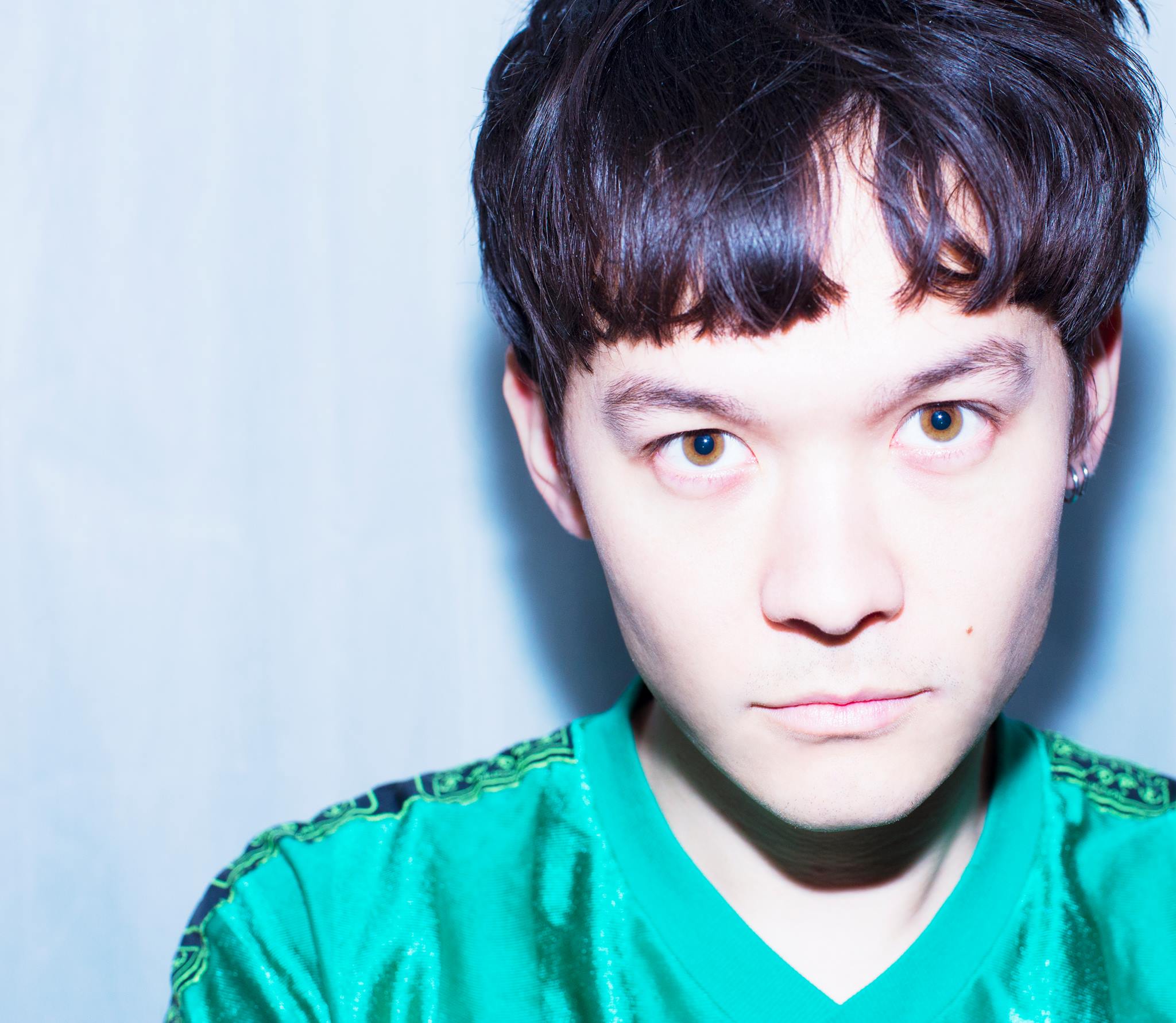 News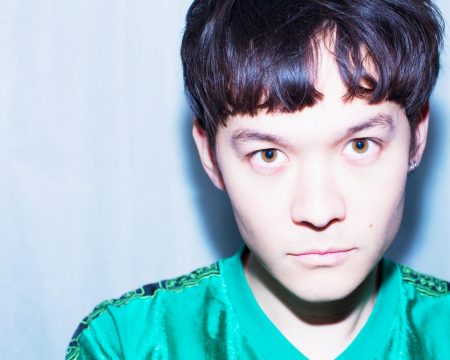 | By Francine Gorman
Having arrived with a pop bang just a few weeks ago, it's with great pleasure that we today premiere the debut EP from Denmark's Girls' Night Out!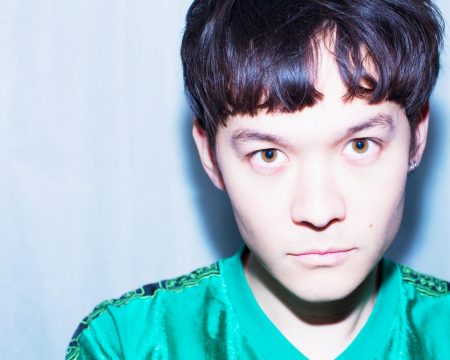 | By Ísak Ásgeirsson
Another name pops out of the bottomless treasure chest that is Danish talent. Girls' Night Out's new single Doqu is pop perfected!