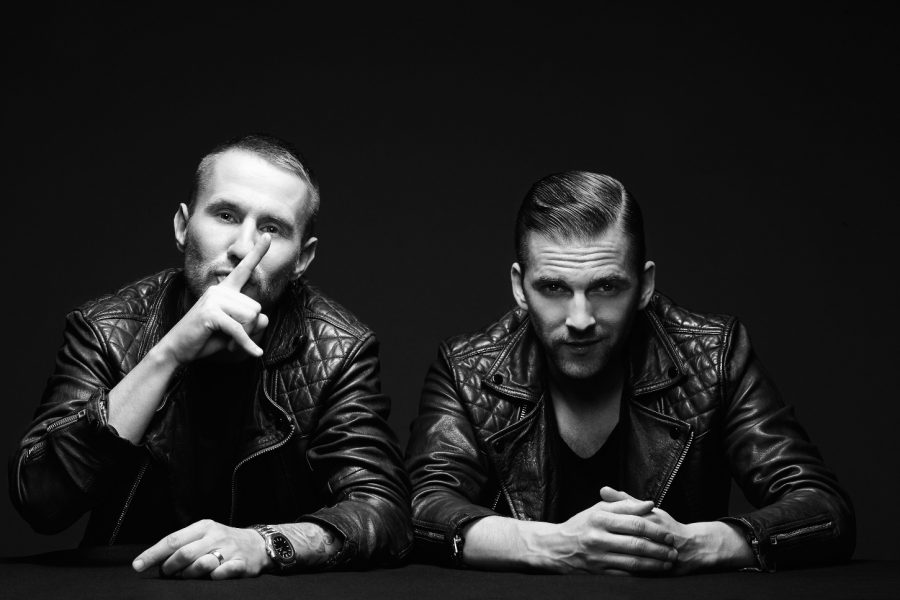 Photo: Jimmy Fontaine
News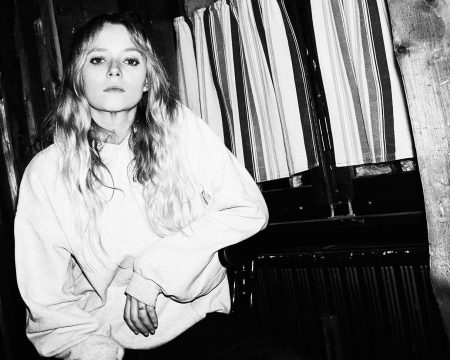 | By Anna Nor Sørensen
Read all about this month's Ja Ja Ja London Club Night and all the other gigs happening around the UK this week in the latest Nordic Gig Guide!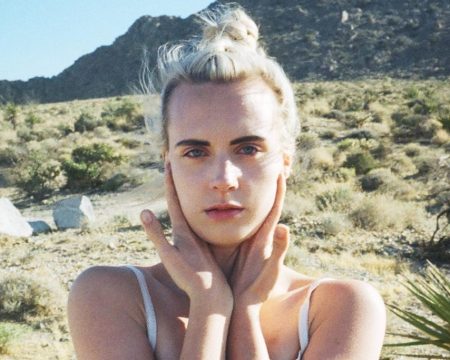 | By Anna Nor Sørensen
Feeling electric? Ready to dance? Maybe you need some indie in your life? This week's Nordic Gig Guide has something for each and every one of you!