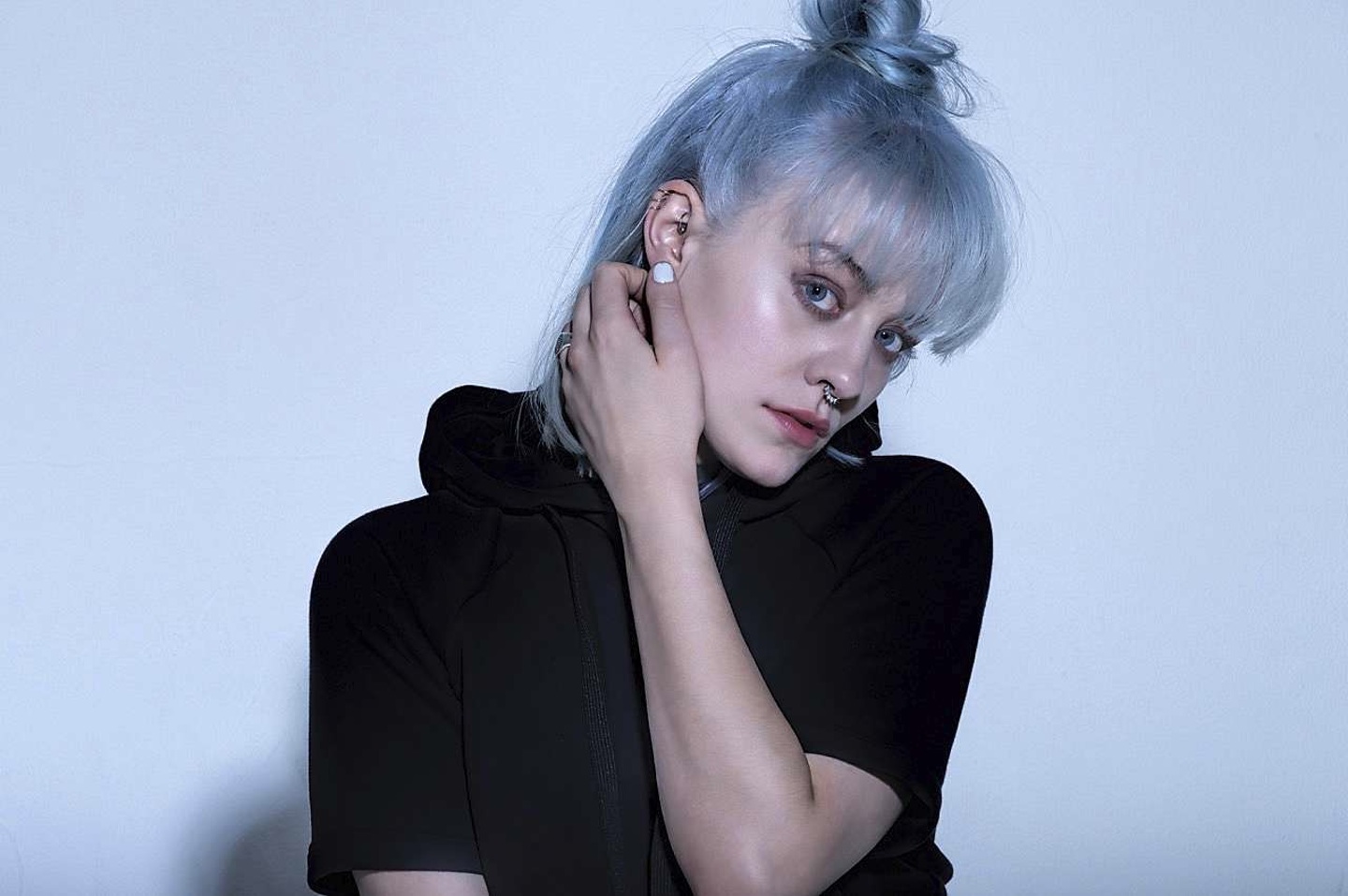 Photo: Pål Laukli
News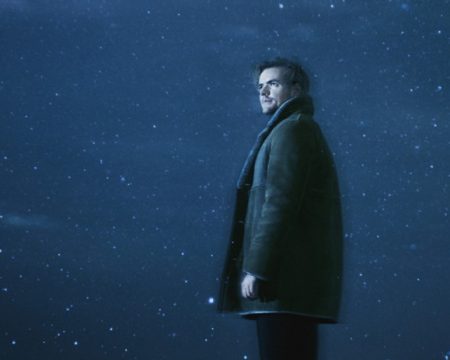 | By Charlotte Sissener
Norwegian producer Carl Louis unveils the first taste of his upcoming debut album – a delightful track titled 'Come With Me'.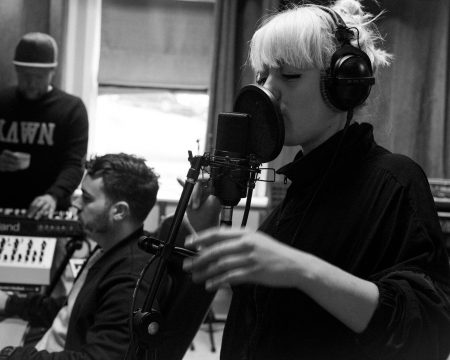 | By Kristina Rosenlund
This mysterious and irresistibly catchy track by Frøder & Atella will make you dream yourself away to outer space & fit perfectly into your autumn playlist!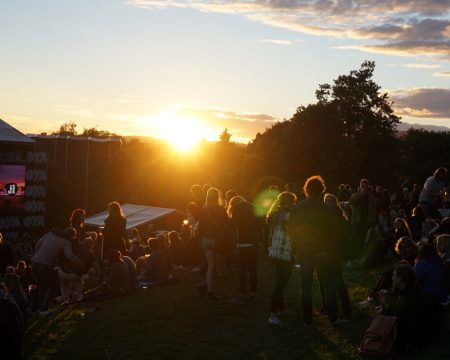 | By Maren Tanke
Last week we spent beautiful days & shimmering nights at Øya, one of Norway's biggest festivals, and one of the most exciting & magical events of the year!