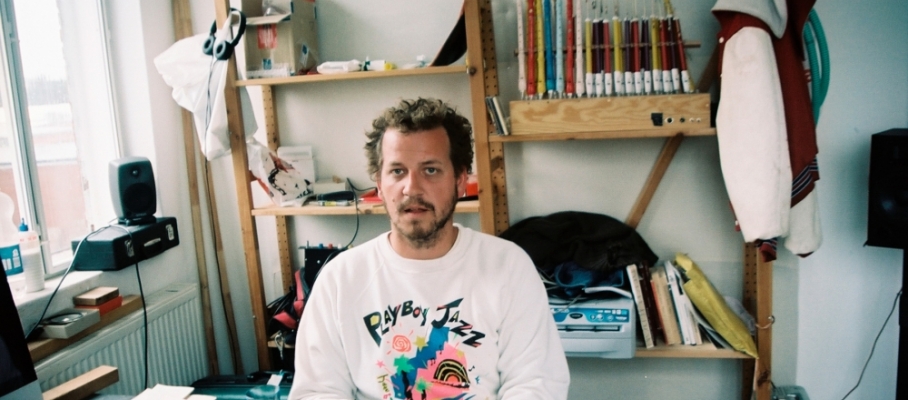 News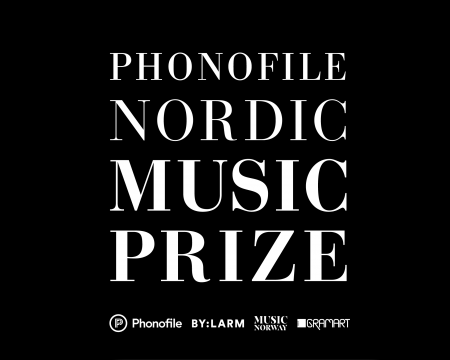 | By Dani Charlton
Ahead of the ceremony at this year's by:Larm Festival on March 3rd, the Phonofile Nordic Music Prize has announced their shortlist!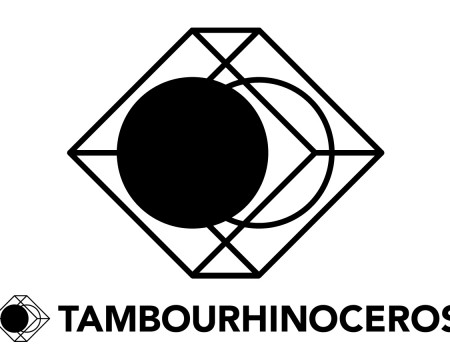 | By Ja Ja Ja
We're shining a spotlight on some of our favourite Nordic record labels. This week: Tambourhinoceros from Denmark!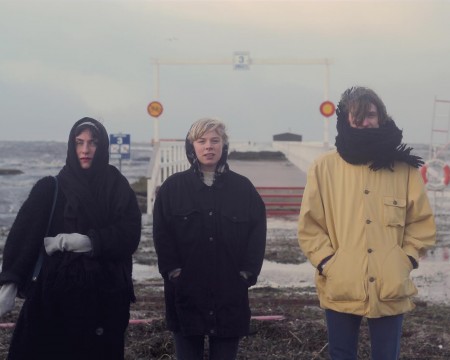 | By Ida Muhonen
Check out what the Ja Ja Ja club night is offering up this month, as well as where to find all of the other Nordic artists that are heading to the UK this week!