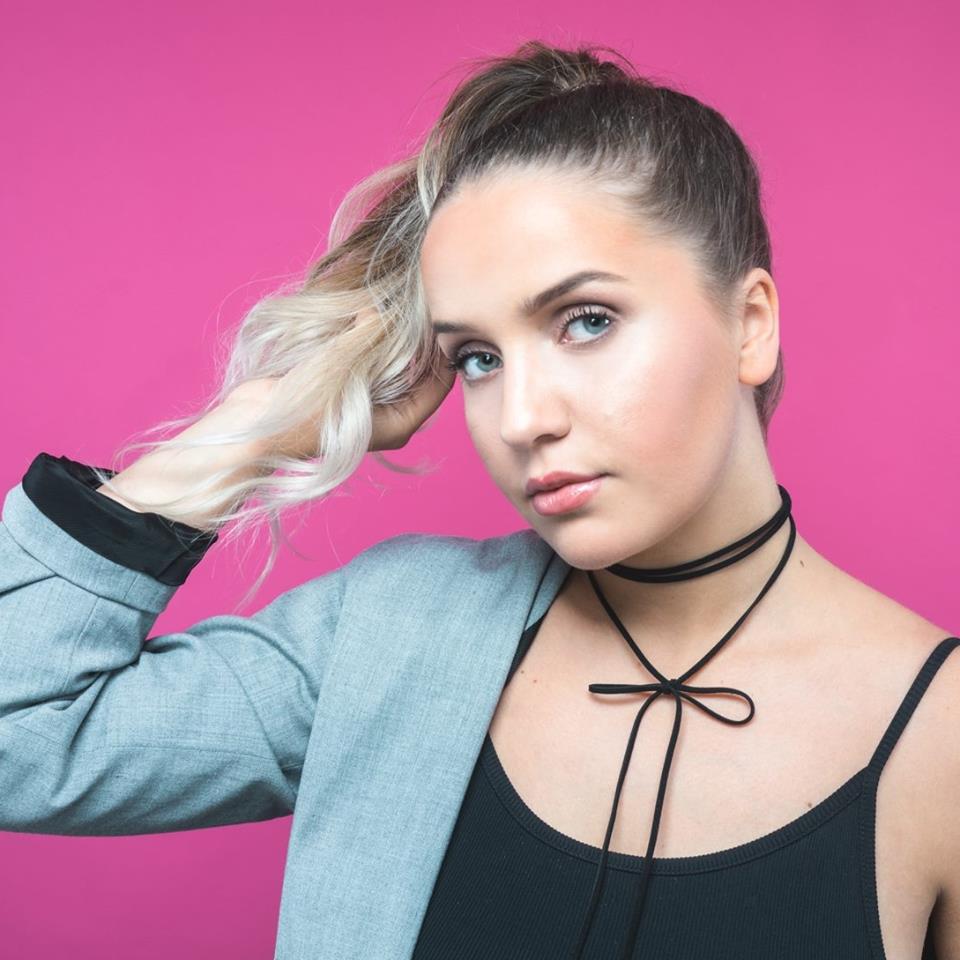 News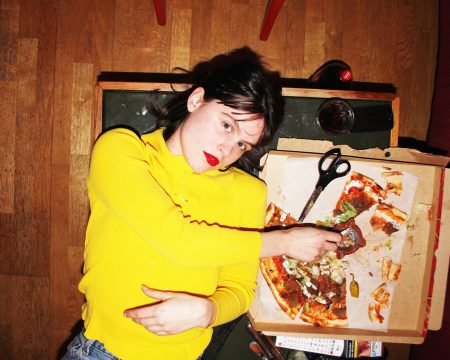 | By Anna Nor Sørensen
Icelanders and Swedes fill the UK live scene with atmospheric folk-pop, mesmerising slacker tunes and funky disco this week!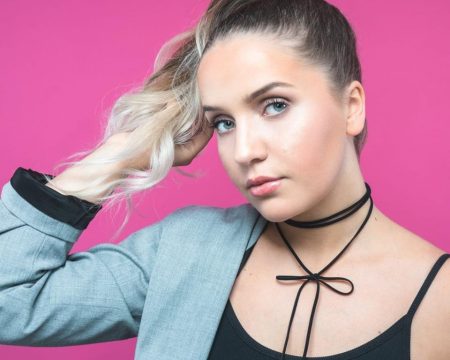 | By Ja Ja Ja
Emerging Norwegian superstar Fanny Andersen is heading to London – and we have a pair of tickets to give away to her show!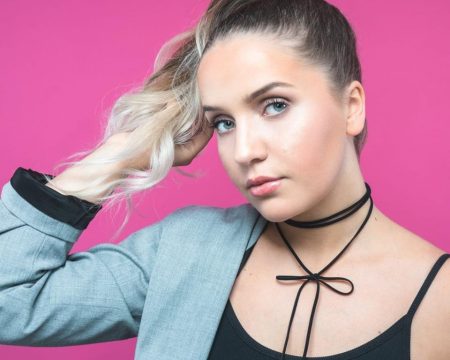 | By Kristina Rosenlund
Being grown-up and responsible is not easy. Norwegian Fanny Andersen longs for the bliss of being a child again in the video for her debut single 'Kids'.