News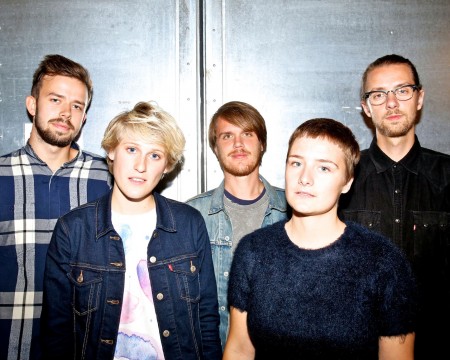 | By Stine Eikefet
Oh wow what a week of Nordic gigs it's been in the UK and we're head over heels excited to see that it continues! Find out more in the Nordic Gig Guide!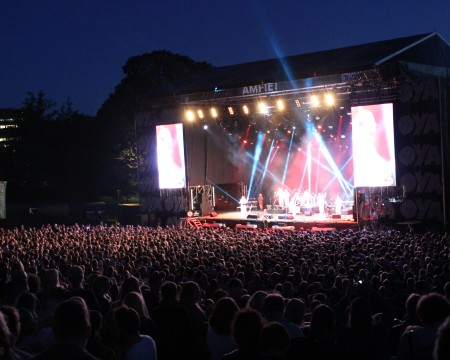 | By Ja Ja Ja
Øya Festival 2015 saw four days and five nights of fantastic music, gorgeous weather and tremendous fun had by all – check out some of our highlights!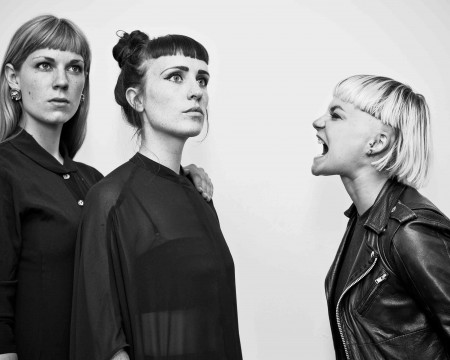 | By Ida Muhonen
Relaxed from the Easter? In the mood for some music? The Nordic countries are bringing a bunch of great acts to the UK this week, so check out who's playing!