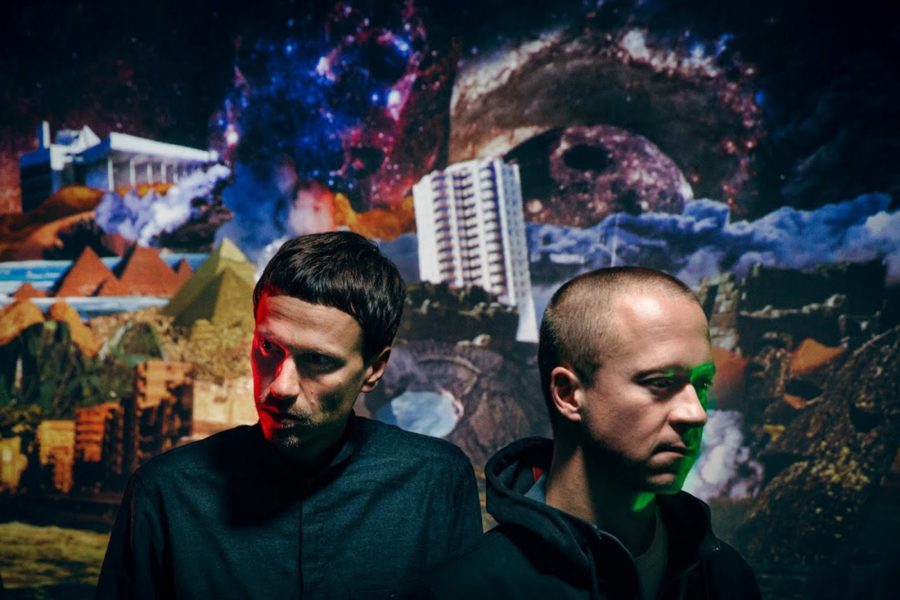 News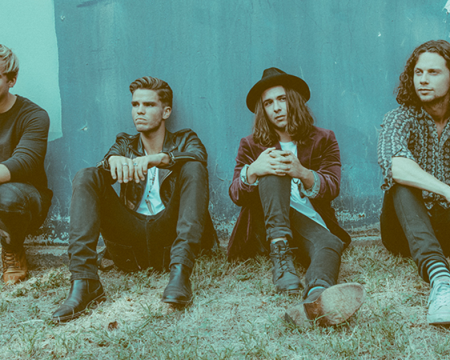 | By Anna Nor Sørensen
Fasten your seat belts, ladies and gentlemen, because the Nordics are bringing rock, folk, pop and heavy metal your way this week!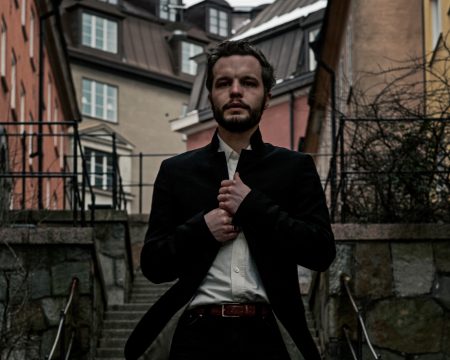 | By Stine Eikefet
Festival season is getting underway! Whether you're going to any festivals or not, you can hype your festival spirit with this weeks Nordic Gig Guide!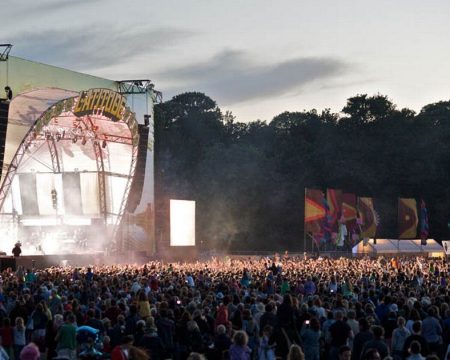 | By Ja Ja Ja
If you're heading out to a festival in the UK this summer we've got the lowdown on all the best Nordic acts you can catch performing live!