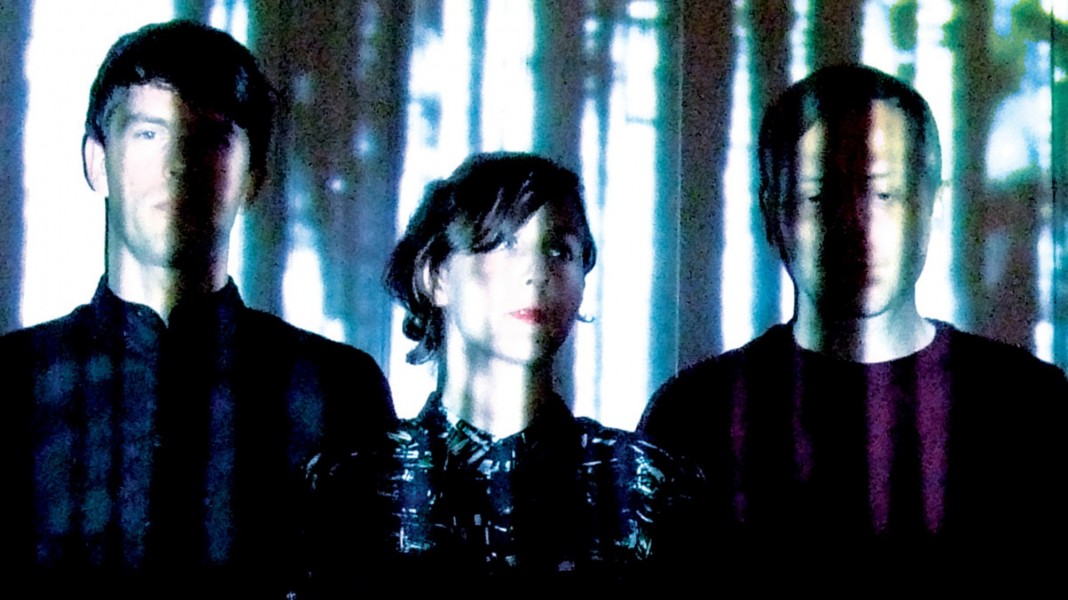 News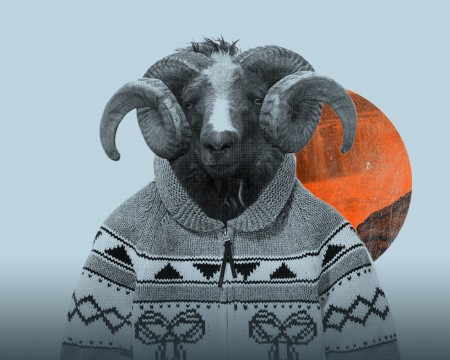 | By Stine Eikefet
The music variety in this week's Nordic Gig Guide is brilliantly broad, including our own Ja Ja Ja Club Night at the Lexington!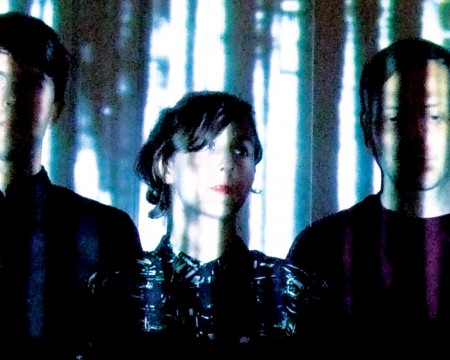 | By Derval McCloat
Follow the light into the great beyond, view the new intergalactic track from Death & Vanilla, here at Ja Ja Ja!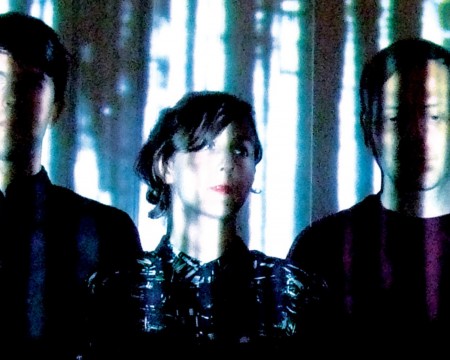 | By James Appleyard
Swedish trio Death And Vanilla serve up a suitably charming slice of infectious dream pop by way of their new track 'Follow The Light'.