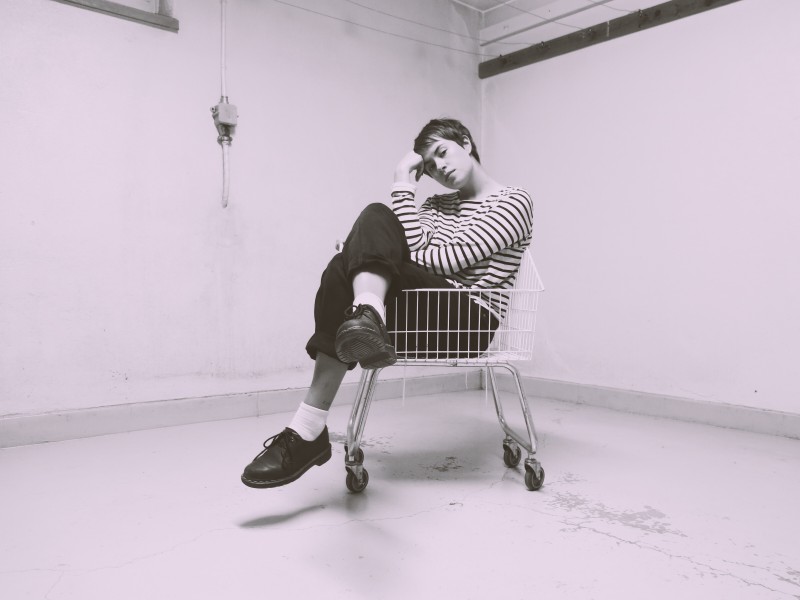 News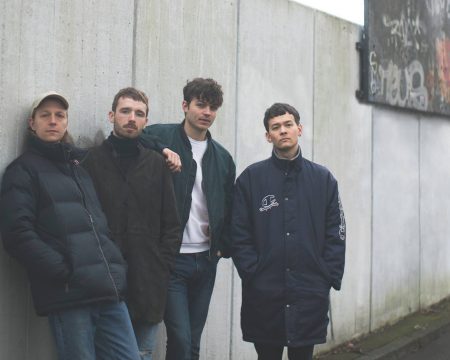 | By Anna Nor Sørensen
The week sees plenty of live music from the Nordics, including the return of the Ja Ja Ja Club Night. Find out where and when to go in the Nordic Gig Guide!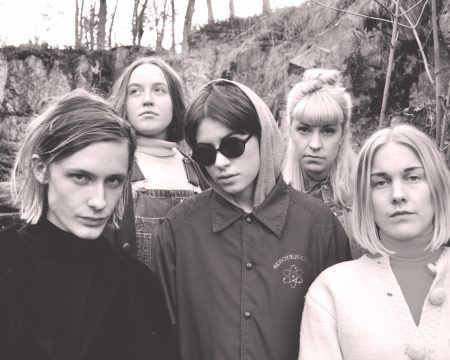 | By James Appleyard
Swedish band Boys offer up an oxygenated hit of pure summer optimism on their new track 'All My Friends' from their recently released EP, Love On Tour!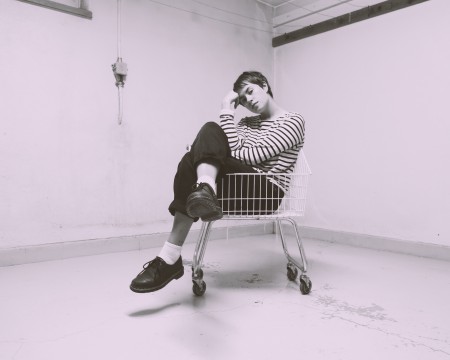 | By Lauren Smith
HOLY's Nora Karlsson has released the first track from her solo project Boys – check out 'Ever Before'!