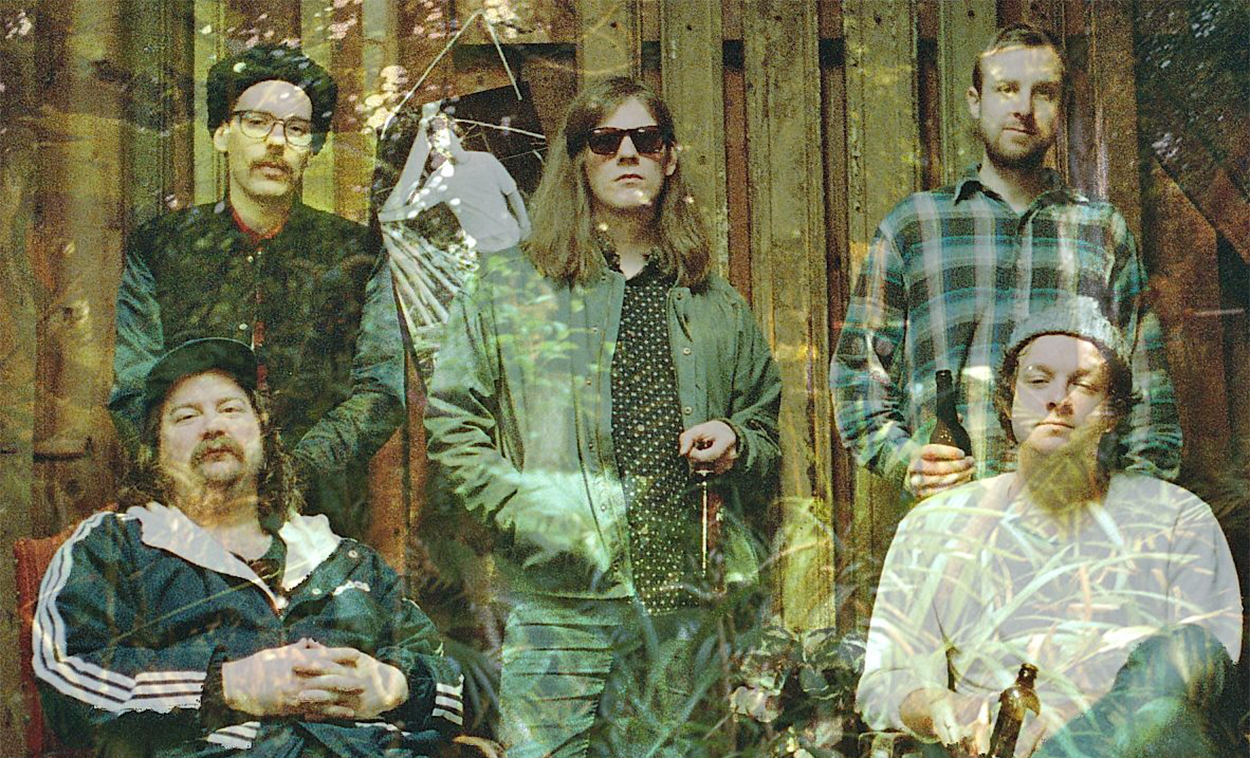 News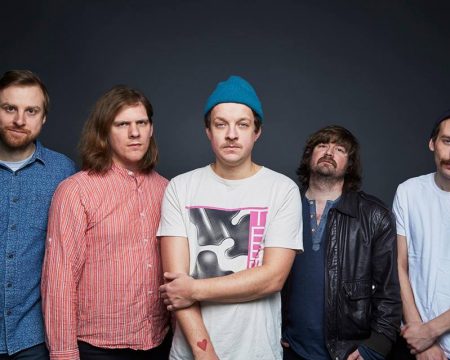 | By Kine Ternsten Bye
Tropical psychedelia infiltrates Bloody Beach's newest single 'You'll Be Fine, Sister', a song that's both snappy and playful with old-school indie vibes.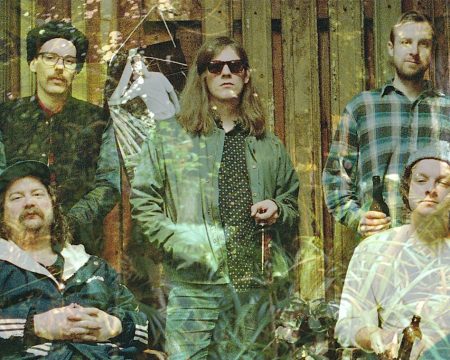 | By Maren Tanke
Bloody Beach are back with 'Mezcal Letters' – a song to summon you down to sandy shores to welcome summer with arms aloft!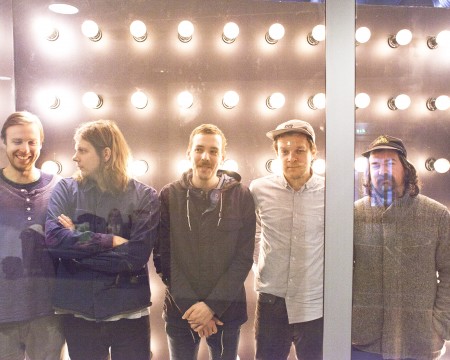 | By Ja Ja Ja
[PREMIERE] Stream the debut album from Bergen's Bloody Beach exclusively here at Ja Ja Ja!