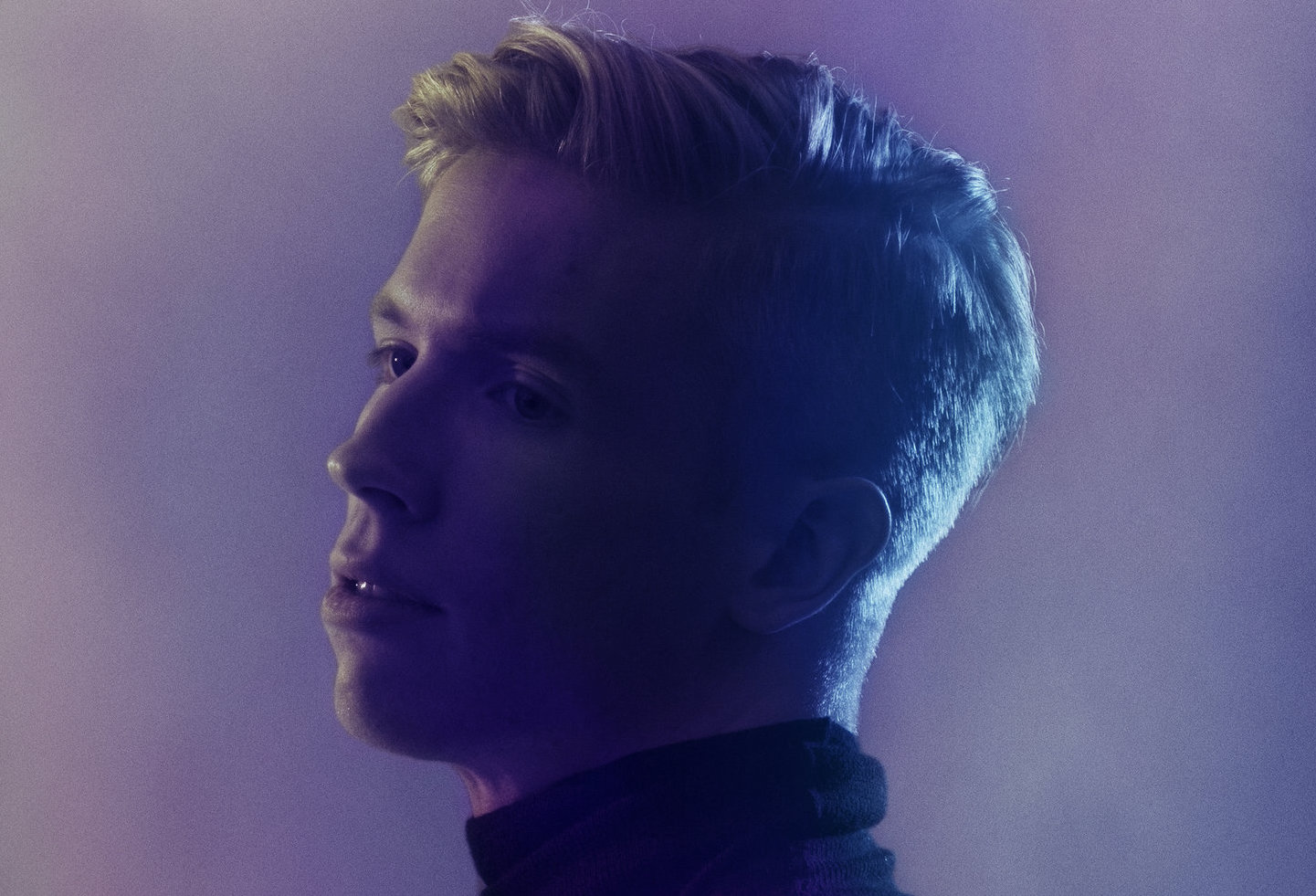 News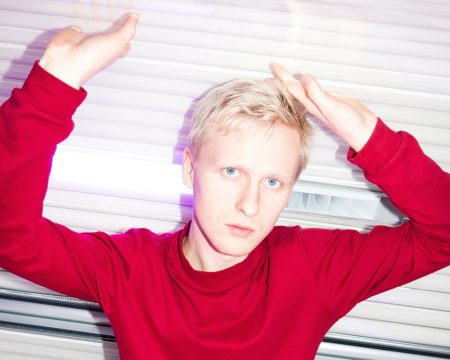 | By Ísak Ásgeirsson
There's seemingly no end to the amount of good music coming from Iceland, so stay in the loop and check out our '5 Artists To Watch' from Iceland 2017!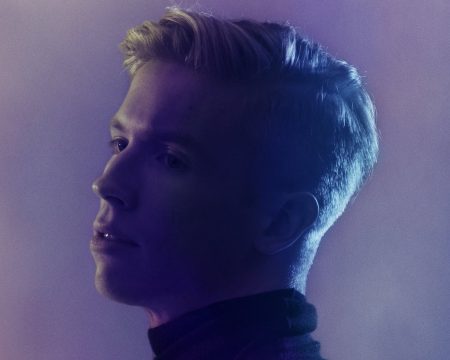 | By Charlotte Sissener
Rising Icelandic R&B star Auðunn Lúthersson, better known as Auður, unveils a video for his latest song 'Both Eyes on You'!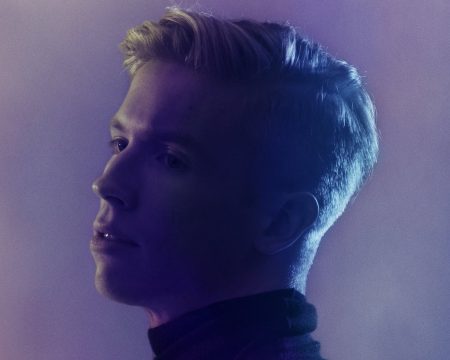 | By Christian Bertell
Rising R&B star Auður from Iceland gives you a two-track-taste of his upcoming debut album with intimate stories about urges and loyalty.