About Ja Ja Ja
Ja Ja Ja is the definitive Nordic club night celebrating the very best new music emerging from Denmark, Finland, Iceland, Norway and Sweden.
Each month at The Lexington in London, Musik & Frieden in Berlin and Molotow in Hamburg, Ja Ja Ja hand-picks the finest emerging talent from the Nordic countries, making sure that only the best music is filtered through to your ears.
Follow us on Facebook and Twitter, and sign up as a Ja Ja Ja member to keep up-to-date with the latest news and competitions. To receive a monthly email with the latest info and updates on the best new Nordic artists, as well as invitations to all of our showcases, please sign up to our Industry mailing list.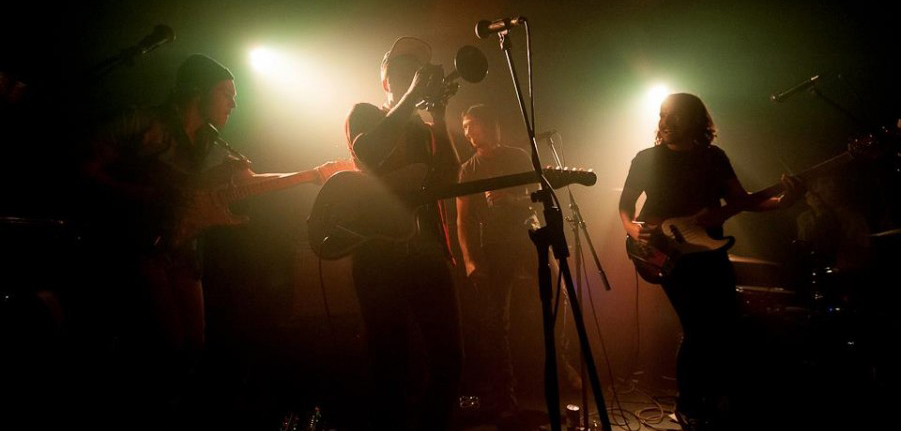 Photo by Sebastien Dehesdin
CONTACT
If you'd like to play Ja Ja Ja, please contact your relevant export office:
Denmark, Finland, Iceland, Norway, Sweden.
For general questions (including questions about our club night) please email :
hello[at]jajajamusic.com
For editorial enquires, or if you?d like to contribute to Ja Ja Ja, please contact :
editorial[at]jajajamusic.com
CONTRIBUTORS
The Ja Ja Ja website is brought to you by:
Francine Gorman / Editor-in-Chief
Dani Charlton / Assistant Editor
With contributions from:
James Appleyard, Maren Tanke, Derval McCloat, Austin Maloney, Anna Andersson Bjork, Anna Sørensen.
Ja Ja Ja London
Project Manager: Nina Finnerud
Project Co-ordinator: Tom Rose
Ja Ja Ja Berlin/Hamburg
Project Manager: Anna Ásthildur Thorsteinsson
About NOMEX
NOMEX is run by Music Export Denmark, Music Finland, Iceland Music Export, Music Norway and Export Music Sweden and is set up to facilitate growth and development in the Nordic music industry. Several pan-Nordic programmes are being run by NOMEX including Ja Ja Ja Music in London. Programme Director at NOMEX is Anna Hildur Hildibrandsdóttir.