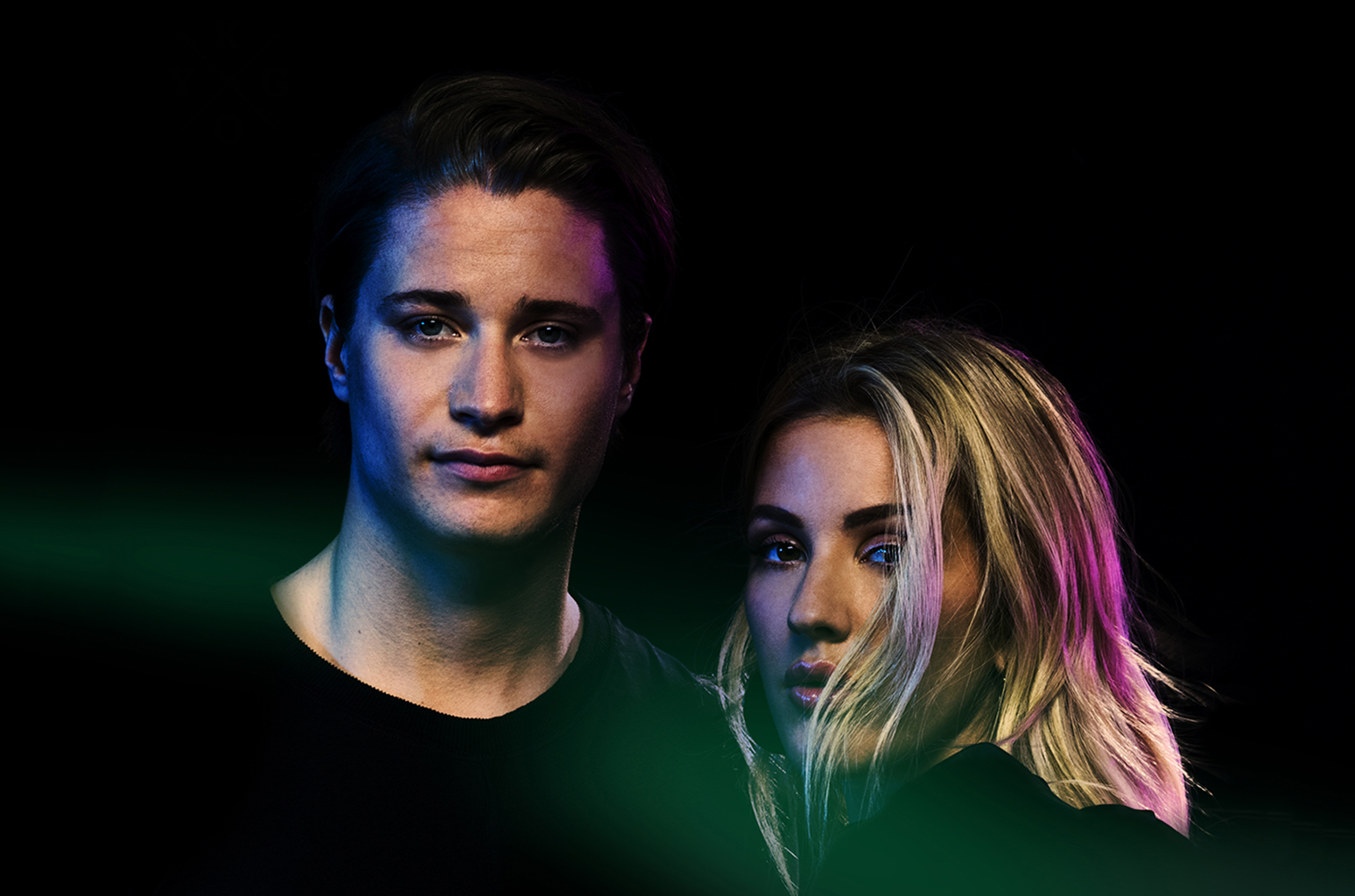 Kygo, the Norwegian prince of tropical house, is back with a new single featuring Ellie Goulding!
The latest edition of the Trenda: New Nordic Pop Playlist is here, collating the best and freshest pop arrivals from the Nordics! Kicking off the playlist this week comes a collaboration that, frankly, we can't believe didn't happen sooner, as the musical chemistry between its two performers is just electric.
Norwegian producer and DJ Kygo, and UK songstress Ellie Goulding are the artists in question, who've joined forces to release a collaborative single entitled 'First Time', a laid-back, electronically fused track telling the tale of a relationship in its early days. The track has amassed more than 6 million streams in just a few days, and we've got a feeling that we'll be hearing a lot more of this tune as the summer rolls on – so learn the words now!