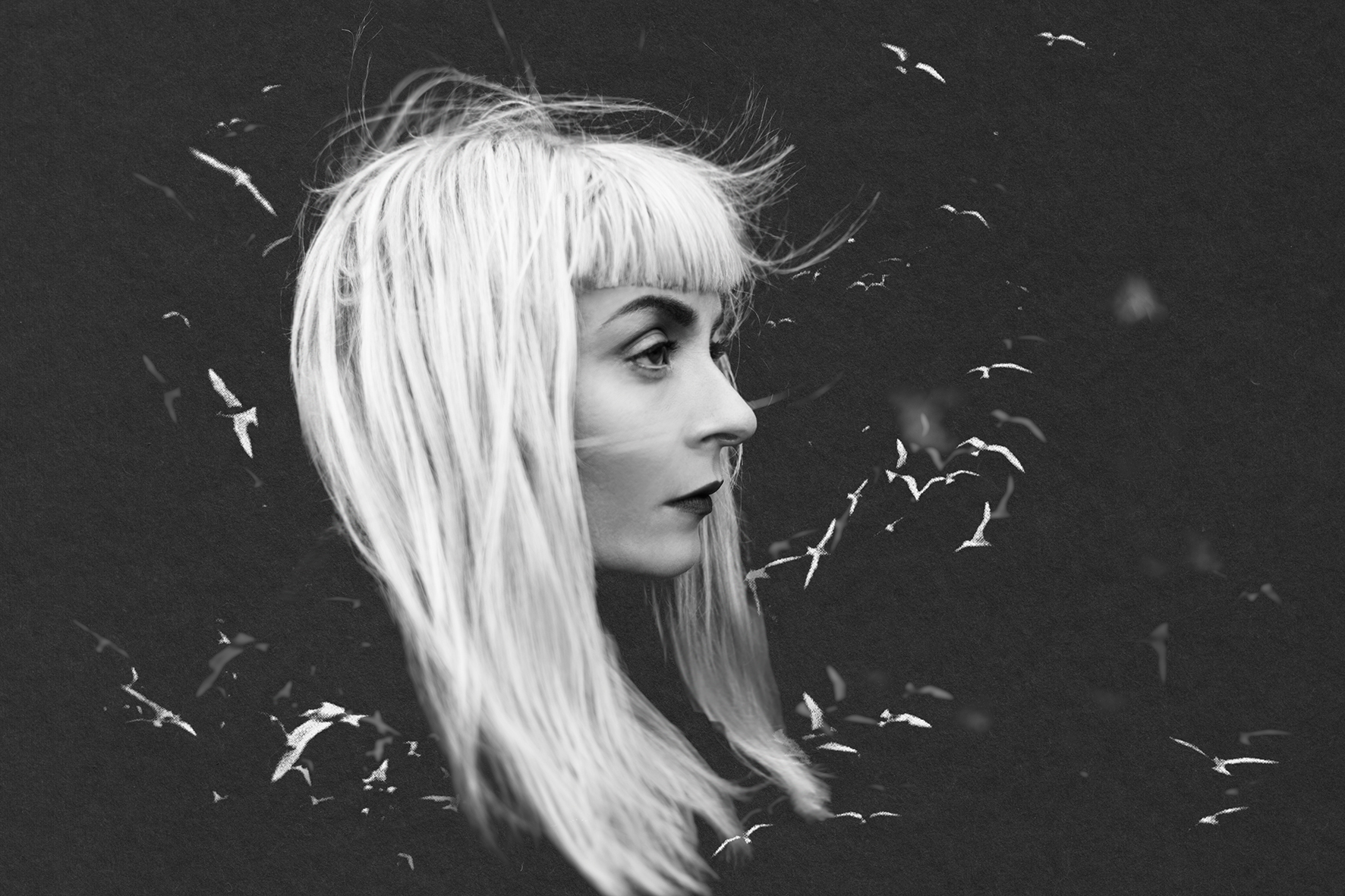 The great news just keeps on coming from Faroese songstress Eivør, who has now unleashed a stunning teaser from her forthcoming album Slør!
"Forthcoming album? It's already out!" you might say, and you'd be correct – Eivør released a Faroese version of the record back in 2015, but since then, has been busily translating the songs to English to help a wider audience get to grips with the subject matter of her music. The English version of Slør will therefore be arriving on 26th May, and to give us a sneaky peek of what's in store, Eivør has revealed a single from the record entitled 'In My Shoes'!
And as if this wasn't keeping her busy enough, Eivør made her debut UK TV appearance recently, with a performance on acclaimed music show Later… With Jools Holland where she performed this mesmerising rendition of 'Trøllabundin'! This show precedes her upcoming tour, in which she'll perform two sold out shows in London, as well as a handful of other dates around Europe. Check out her full list of tour dates right here, and tune in to Eivør's beautiful new single 'In My Shoes' right here at the Nordic Playlist!